Why am I writing about an aircraft, of all things?  Simple, it's produced by an Italian company, and it's innovative, green, and like so many Italian products, this aeroplane is a shining example of Italian design. And there's been a lot about Italian design on Italy Chronicles recently.
The aircraft and example of innovative Italian design in question is the stunning looking Italian designed turboprop business aircraft by Piaggio Aero, the Piaggio P 180 Avanti 2, which performs better than some light jets.
It's a good alternative to a business jet, but without such high running costs.  And, boy, does this bird look good!  I have written about Lamborghini, Maserati and Ferrari, so why not tell you about an Italian plane?  A plane which has been dubbed by some: the Ferrari of the Skies.
Actually, Ferrari, the Italian supercar maker, use Piaggio P 180 Avanti 2 aircraft, as they are deemed the only aircraft in the world worthy of carrying the Ferrari prancing horse insignia.  Some accolade, but there is more, which also serves to explain why Ferrari likes the Piaggio P 180 Avanti 2 so much.
Ferrari Saved Piaggio Aero
Piero Ferrari, the second, and only living son of the initiator of the Ferrari legend, Enzo Ferrari, led a group of investors which helped Piaggio Aero out financially when the money needed for developing this business aircraft ran out, leaving 12 P 180 Avanti fuselages languishing at Avanti Aviation Wichita, in Wichita in the USA.
While the original Piaggio P 180 Avanti was designed in conjunction with executive jet specialists Learjet for a while, testing was carried out in US and Italian wind tunnels, and the aircraft was certified airworthy in 1990.  The improved Avanti 2 version came along in 2005, and attracted 56 orders from low carbon emission American fractional ownership company Avantair.
Avantair also knows that carbon emission levels from prop driven aircraft are considerably lower than those of jet powered aircraft, and the Avanti 2 is the greenest aircraft on Avantair's books.
This twin-engine turboprop executive transport goes as well as it looks, having performance which is similar to that of a jet. It can cruise at 450mph.
Piaggio Aero
You may be wondering whether Piaggio Aero has anything to do with that other famous Piaggio – the Italian company which produces another Italian design icon – the Vespa Scooter.  The answer is that while Piaggio Aero was founded by the Piaggio family. In fact the Piaggio's aircraft making work goes back a very long time, all the way back to 1884, would you believe.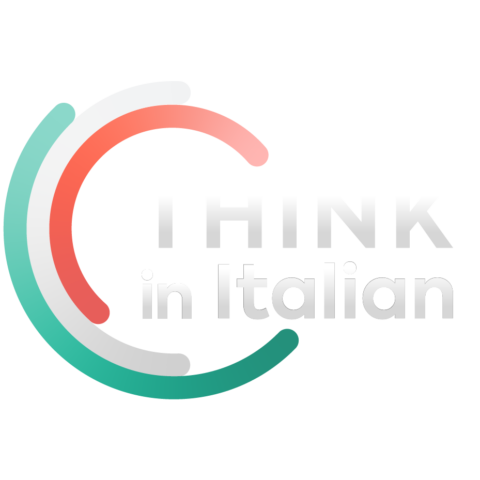 Stop reading, start speaking
Stop translating in your head and start speaking Italian for real with the only audio course that prompt you to speak.
No, back in 1884 Piaggio was not making aircraft – it supplied equipment for ocean liners. Piaggio actually started building aeroplanes in the 1920s. The company was founded in Genoa, and still has its HQ there today.  Piaggio Aero and Piaggo the scooter maker are not connected.
New Piaggio Aero Jet in the Pipeline
Piaggio Aero is working on a jet powered version of its Avanti executive aeroplane, but the 2010 launch of the aircraft has been delayed by poor market conditions. Read global crisis.
The new Piaggio jet will not be a version of the Avanti with jet engines bolted on, Piaggio Aero has been at pains to point out, but it should be worth waiting for if it is anywhere near as innovative as the Avanti.
Incidentally, aside from money coming from the Ferrari family, Piaggio Aero is financed in part too by the Mubadala Development Company of the United Arab Emirates and by the British arm of Indian conglomerate Tata Group, so the company has some well-heeled backers.
Genoa based Piaggio Aero's Avanti 2 qualifies as a good Italian thing – it's innovative, green and a great example of Italian design.
An article on another innovative Italian aeroplane maker will be taking off from the Italy Chronicles runway soon.
My father, who was once a pilot in the RAF – hence my latent interest in aircraft, will also like this aeronautical flavour post, I'm sure, so I'll dedicate it to him.
You can find out more about Piaggio Aero products here: Piaggio Aero
Image of Piaggio Avanti IIs from Piaggio Aero website.