Beware when filling up your car at a service station in Italy and paying by credit card.  In Milan there has been a rash of credit card skimming operations targeting service stations, and it is likely that other areas of Italy will be affected too.
Petrol, or gas stations, as Americans will know them, in Italy are often left unattended after a certain hour.  Motorists who need fuel can still use the pumps and are able to pay in cash or pay by credit card.  It is safer to pay in cash, as credit card skimming gangs have been targeting Milan's service stations, and are continuing to do so.  These service stations make much easier targets than bank ATM machines which are generally in more secure locations.  Credit cards used to pay for fuel are cloned and then the cloned cards are used for all manner of purchases.
Foreign motorists in Italy need to pay particular attention this summer, as they may not be aware of illicit credit card usage until they return home, or when they try to settle a hotel bill only to find that their credit card has run out of credit.  Not nice.
Visa and Mastercard
Credit card operators Visa and Mastercard, if they have not done so already, need to send warnings to all credit card holders advising them of this problem as soon as possible.  Credit cards with an EMV chip should be more difficult to skim and clone.  If you do not have a card with an EMV chip, then you should get one as soon as possible.  The EMV chips can help you avoid credit card fraud.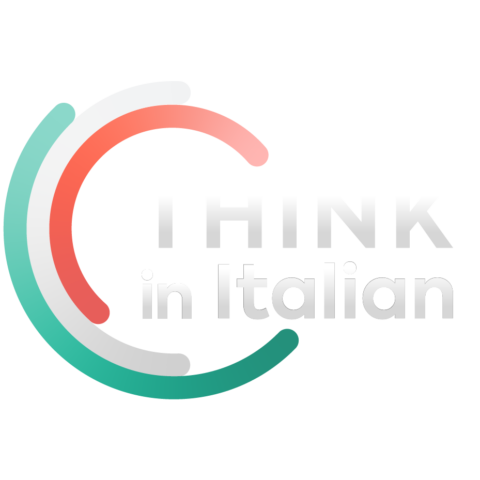 Stop reading, start speaking
Stop translating in your head and start speaking Italian for real with the only audio course that prompt you to speak.
Alternatively, if your bank or credit card company offers the service, credit card holders should activate the sending of text messages to a mobile phone every time the credit card is used.  Assuming this service is available, drivers planning to come to Italy should check that such text messages will arrive when they are abroad.  I have a service like this – but I live and bank in Italy, and it is very useful for monitoring credit card operations.
Pay for Fuel in Cash
In summary, when buying fuel for your car in Italy when a service station is closed, especially in or around Milan, it's a good idea to pay in cash.  Avoid using credit cards to pay for fuel in Milan, and be wary in other parts of Italy too.
It is likely that the credit card fraud gangs will be stepping up their operations this summer in Italy and foreign motorists make an easy and appetizing target.  Areas popular with tourists are likely to attract the attentions of these gangs, so keep your eyes open.
Victims Should Block their Credit Cards
If you do fall victim to this nasty practice, contact your credit card company immediately and have them block your credit card – keep the credit card blocking telephone number handy.  Block your card quickly, as the fraudsters move very fast indeed.
Credit and ATM card cloning is becoming an increasing problem in Italy, see my post entitled Warning: Cloned ATM Cards in Milan, Italy for more on the same subject.
This is the article, in Italian, which set alarm bells ringing: La Repubblica Milano 11 July 2010: Benzina self service, attenti al bancomat
 in aumento le truffe: "Inserite solo contanti" – Self-Service Fuel Stations, Watch out at ATM machines – fraud is on the increase: "Use cash only".