A recent phone call from Russia and a comment, indicate that those from outside Italy are hunting unlocked  Apple iPhone 3g phones in Italy.
To help such people a little, this brief post contains links to Italian Vodafone Apple iPhone stockists and explains how to use store search system so you can find Apple's 3g phones more easily.
I have one of these flash 3g phones, and I love it.  It's not an Apple iPhone though – I'm a Blackberry Bold user.
Vodafone Italy
This link will take you to Vodafone Italy's shop search system, which is now, partially, in English (link working – 28 May 2010): Vodafone Store Search
If you can persuade your itchy mouse finger to hang on a moment, I'll explain how to use it.  Like everything else in Italy, it's not that straightforward, and to even find the page I had to use Google.
How to Use the Vodafone Italy's Store Search System
On the appropriate Vodafone page – it will open in a new window.  Choose the name of the city you will be staying in, or will be near, from the list.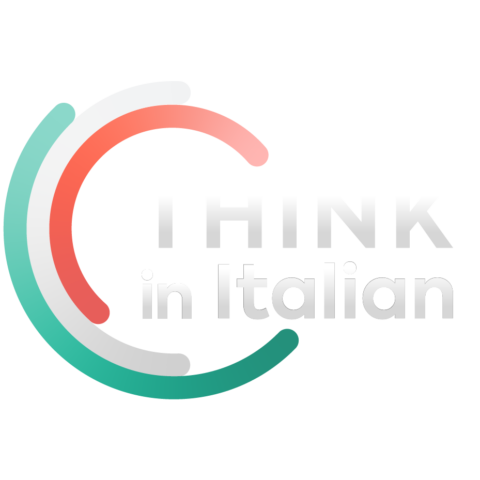 Stop reading, start speaking
Stop translating in your head and start speaking Italian for real with the only audio course that prompt you to speak.
Then hit the 'Vai' button, and it will take you to a list of shops, possible several pages of them – the little blue arrow button at the top and bottom right hand side will move you through the list.  The next section will help understand how to interpret the list which your search will create.
How to Read the List of iPhone Stores
Once you have your list, the shops which interest you are the Punti Vendita Vodafone (official Vodafone shops – try first) and Punti Vendita Vodafone One (Sales points in non-Vodafone shops).  Either will do.
The list of iPhone selling shops contains addresses, and telephone/fax numbers.  Use Google Maps to track down the shops mentioned, and find out if they are near your hotel or in a city you will be visiting while you are in Italy.  There are Vodafone stores in just about every sizeable town and city in Italy.
While you could try phoning these shops, you may find it difficult to find English, or other language speakers.  However in main Italian cities which are also tourist and business destinations, the chances of coming across and English speaker are higher.
Hotel receptionists often speak English in Italy, s0 why not hand your mobile phone to the receptionist at the hotel in which you are staying and ask them to make the call for you?
Hope this mini how-to helps!  And don't forget to click here to see Blog from Italy's iPhone availability in Italy post.
You'll have one of those flash 3gs phones in no time!  Happy hunting.