Italian prosecco wine fuelled the festive season for quite a few it seems. In the United Kingdom, prosecco sales even exceeded those of milk in one supermarket chain. Prosecco breakfast, anyone?!
At one point, the UK's national Co-operative supermarket chain was selling 6,247 bottles of prosecco every hour.
Prosecco sales are now overtaking those of its French rival, champagne, at least in terms of volume if not value. Prosecco prices are catching up to those of champagne too as shown by this CNN article entitled "Prosecco: No longer the 'poor man's Champagne'?" in which mention is made of expensive bottles of fizzy prosecco which can cost up to $2,000 a bottle; a lot more than the €10 or less that this Italy resident tends to pay for bottles of prosecco. I have noticed that prosecco prices here in Milan are starting to creep slowly up.
The implication is that the popularity of prosecco seems to be growing both in the United Kingdom and in the United States. This, of course, is good news for exports.
The Rise of Prosecco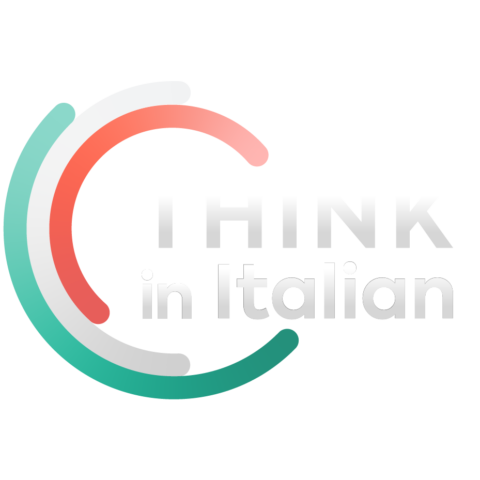 Stop reading, start speaking
Stop translating in your head and start speaking Italian for real with the only audio course that prompt you to speak.
When I landed in Italy back in the mid 1990s, I had never heard of prosecco, nor, I suspect, had many other Britons. That has now changed. Over the last 5 years or so, Italy's Prosecco producers have been working hard to espouse the joys of prosecco to a wider audience and their efforts do seem to be paying off.
Prosecco exports are likely to be fairly profitable too, or so I am led to believe by an Italian friend who tells me that prosecco is neither a costly nor difficult wine to produce. My friend is about the enter the wonderful world of wine production in Italy and has been reading up and speaking to others in Italy's wine trade.
Prosecco's Sudden Success
Perhaps one reason why prosecco producers didn't start promoting the joys of this variety of Italian sparkling white wine was because it was considered quite cheap plonk in Italy and producers didn't think anyone outside of Italy would be interested in it. Alternatively, Italian prosecco producers were probably doing well enough in terms of sales in Italy not to bother with the expense and effort of exporting prosecco. The popularity of prosecco outside of Italy does appear to have begun to grow during the global economic crisis which has led businesses in various sectors in Italy to seek new markets. Could it be that the crisis is the reason for prosecco's popularity beyond Italy's borders? Possibly.
Good News for Italy
Anyway, whatever the reason for the growth in prosecco, it is good news for Italy and aside from this sparkling wine, Italy has other interesting gastronomic delights which may well achieve similar levels of popularity in export markets. The success of prosecco will have caught the attention of makers of other food and drink products in Italy, one is sure. And the success of Eataly does imply that there's no lack of demand for food and drink from Italy.
Here's to hoping that one day soon, this Italy watcher will read about grappa sales overtaking those of whisky. Well, of prosecco can beat champagne, grappa can beat whisky, can't it?