If you know your history pretty well, you may be aware that one of England's most celebrated Admirals possessed a rather charming villa in the scenic Sicilian town of Taormina.
Remember the Battle of Trafalgar?  That battle from time past when one Lord Horatio Nelson thwarted one Napoleon Bonaparte's dastardly plan to invade Great Britain.  Well, the late Lord Nelson just happened to have had more than a few Italian connections, and Nelson was a popular chap with the Neapolitan royal family who welcomed him with wide open arms after he had given Napoleon's ships a damned good thrashing during the Battle of the Nile.
It was also while in Naples that Nelson met his mistress, Emma Hamilton.  The effect of the romantic Italian atmosphere, one supposes.
Whether or not Nelson and his lover passed time at Villa Nelson is not clear, even if it is a distinct possibility.  The villa remained in the hands of the Nelson family until 1947, before passing into the ownership of  an Italian count.
Now, once more, Nelson's Sicilian retreat is up for sale, or so I read in the Saturday edition of Italian newspaper Il Sole 24 Ore.
Villa Nelson For Sale
Situated a mere 500 metres from the historic centre of Taomina, this three floor villa boasts over 1000 square metres (around 3,500 square feet) of accommodation with some 20 rooms, including 8 bedrooms and 10 bathrooms.
This well located Admiral's residence sits in the midst of 50,000 square metres (around 12 acres) of greenery too.  Lovely views to keep sea loving admirals happy too.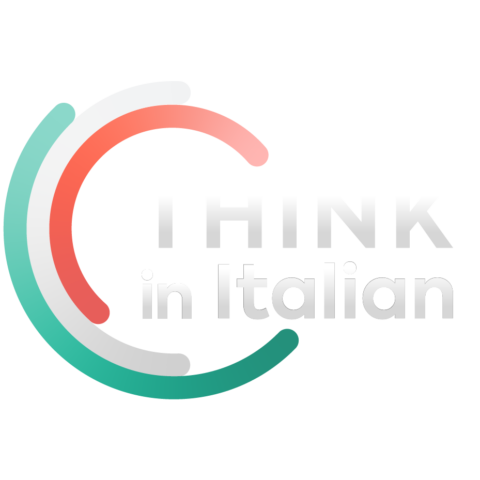 Stop reading, start speaking
Stop translating in your head and start speaking Italian for real with the only audio course that prompt you to speak.
While in Nelson's ownership, the great Admiral installed, amongst other things, a few fireplaces and chairs which he acquired during his various campaigns.  The result is that some areas of the villa display the influence of their former English master.   However, from photographs showing elegant period decoration and furniture, it does look as though the new owners may have to keep that traditional look, which is possibly why the price of this sumptuous slice of history has been coming down.  It was on the market for around 20 million Euro, although now the price has been reduced by some 25%.
Aside from the global economic crisis, the possibility that adding your very own personal touch might not be too easy may be putting potential purchasers off.  Just a theory.
A Princely Sum
Despite the recent reduction, all this Anglo-Sicilian goodness still comes at quite a princely sum, or should that be an admirably high price.  Indeed, it is only admirals of industry who will be able to cough up the 15 million Euro asking price.  Still, and if permission to make a few changes is granted, then someone would be obtaining a piece of history, and luxury, in what is reputed to be a stunning area of Italy.
Rumour has it that Nelson's Villa will only be sold to a buyer who can prove he or she has a super yacht which goes by the name of Victory. 😉
For the curious, more details, and more photos, can be found here:  Nelson's Luxury Sicilian Villa Note that the price is still at 20 million Euro on this site.
Now, where did I put those Swiss bank account numbers?  Oops, I forgot, first I'd need to open a bank account in Switzerland.  Then there is the small matter of finding 15 to 20 million Euros.  Anyone care to make a generous donation via PayPal?  No?  Thought not!
Try this Wikipedia entry for  more about Horatio Nelson's Italian connections.