Yes? No? Well, here in Milan, to counter increasing drug use amongst children as young as 13, the Mayor of Milan is about to offer parents a free kit for them to test whether their kids are drug users. Porta a Porta, an Italian talk show is discussing this issue as I write.
My other half, Italian, is rather shocked by this proposal to dope test kids. She cannot understand how parents cannot know that their progeny are doing drugs.
On the other hand,  I can just about understand how parents with teenage kids just do not know that their sons and daughters are smoking a joint or two. In Milan there are plenty of one-parent families, for one thing. Next we have mum and dad working late and just not seeing their offspring, apart from fleeting moments during the weekends. And then there are the kids being brought up by nannies.  Even in the so-called fully functional families, dad is probably working late and so leaves kid management to his wife, who already has plenty to do and thus has less time to talk to her children.  I am referring to more to northern Italian families than perhaps to those in the south.  In fact, I would be interested to know if drug use levels amongst teenagers down in the southern regions are as high as those up here in the north.  From my knowledge and observations, I would say that the southern Italian family is more of a functional unit than those up here.  I could be wrong about this though.
Moving back to the subject of youngsters doing drugs, as most parents know, teenagers are notoriously difficult to communicate with at the best of times.  However, if parents never see their children, then the chances of parent-child interaction are reduced to a minimum. Having children later in life does not help either – older parents find it more difficult to manage children due to waning energy levels and a greater generation gap.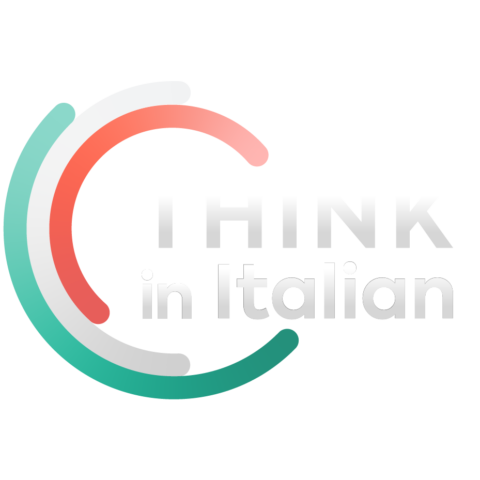 Stop reading, start speaking
Stop translating in your head and start speaking Italian for real with the only audio course that prompt you to speak.
It was also pointed out by my other half that by insisting that your child does one of these tests, you are demonstrating a lack of trust in him or her. And this may do more damage than good in her opinion. I agree.
It's a worrying situation and it may indicate that the family as a unit of society is something which is starting to break down, as we parents all email, telephone, Skype, watch Sky, retouch photos, iPod or simply collapse in bed.   We have so many things to do now, that we tend to overlook simply and really communicating.
We seem to have less and less time to spend with our kids. And when we do see 'em, we drug test 'em. Not a great way to go.