A list of Costa Concordia passengers and crew who remain missing from Italian newspaper Il Messeggero today.
It is to be hoped the people on the list are safe and sound, but seeing as the disaster occurred at the weekend, hopes they will be found alive are fading.
The official Costa Concordia disaster death toll now stands at 17 with the number of passengers and crew still missing being 20.
Update: 17 September, 2013
Now that the Costa Concordia wreck has been righted, the search for two missing victims of the disaster can be completed.
The bodies of Maria Grazia Trecarichi, an Italian tourist, and Terence Russel Rebello, a crew member, have still not been found.
A total of 32 people lost their lives in the tragedy.
End of update
Update: 23 January, 2012:
The search for survivors or bodies is continuing although the wreck of the Concordia is slowing sliding into deeper water.
An attempt to remove fuel from the cruise ship in order to prevent an environmental disaster may put an end to the search for survivors or bodies.
At this late stage, the chances of finding anyone else alive are very slim.
—end—
In view of reports that the evacuation of the ship was chaotic, it is possible that the people named in this list did make it to shore after the disaster and maybe managed to leave the island of Giglio where the Costa Concordia cruise ship accident happened.  One hopes the list published here is definitive in view of the level of confusion which has arisen over the number of people who may or may not have made it of the stricken cruise ship.
If you happen to know the whereabouts of any of the people on the list, then please contact Costa or the authorities either in Italy or in your country of origin.
If you happen to be one of the people on this list, then please let the authorities know that you are safe and sound as soon as you can.
Below the list which follows, you will find Costa Helpline telephone numbers for a number of countries.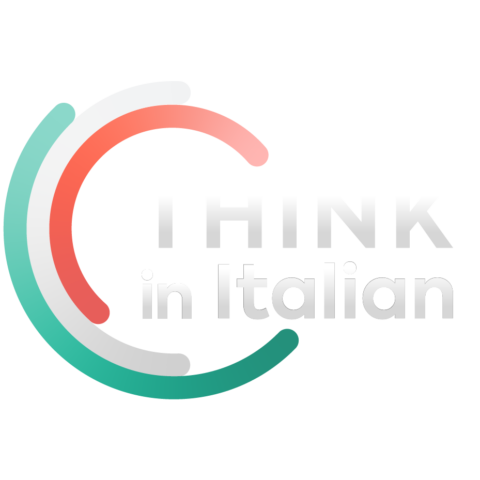 Stop reading, start speaking
Stop translating in your head and start speaking Italian for real with the only audio course that prompt you to speak.
Here is the list – persons listed by Name/Surname, with surnames in alphabetical order.
Costa Concordia – Passengers and Crew Still Unaccounted for
Note that today, 17 September 2013, two people remain missing.
2 Americans:
4 French:

13 Germans:

Gertrud Goergens – Update: found alive in Germany.
6 Italians
Giuseppe Girolamo  (crew member)
Maria Grazia Trecarichi – body still missing 17 September, 2013
1 Hungarian:

Sandor Feher  (crew member) – Update: Body found.
1 Indian:
Terence Russel Rebello (crew member).  body still missing 17 September, 2013
1 Peruvian:
Costa Concordia Helplines
Here are Costa helpline numbers you could use to obtain or provide information on those still missing.
Costa Concordia Italy helpline number is: 848 50 50 50 – not certain this number works from outside of Italy.
Costa USA number is 800 462 6782
Costa Germany helpline is 040 570 12 13 14   Germans can also try calling this number in Italy: 0039 06 492 131
Costa UK helpline: 0044845 351 0552
Costa Austria helpline 00438109006565
Costa France helpline +33155475554
Costa Spain helpline +34934875685
Coast Portugal helpline +34914185951
With thanks to @CruizeCast for other helpline numbers.
Other Costa helplines can be found on Costa Cruises various country specific Facebook pages.
Tip:  If you there is no helpline for your country and you are worried about relatives or friends and have relatives or friends in Italy,contact them and ask them to call the Costa Concordia Italy helpline.
——
Costa Concordia image by Templar52