This is the question many Italians will be asking each other regarding Prodi's chances of surviving the confidence vote his government is about to face. Oddly enough, it does appear as though Prodi may manage to hang on by the skin of his teeth. We shall see.
Actually, Prodi is quite highly regarded outside of Italy – as a recent article in the Financial Times pointed out, and certain members of his team have been quietly beavering away and achieving a few things. For example, there has been a crack down on tax evasion, and systems are finally being installed that will make it much more difficult for Italians to avoid paying up. The recent introduction of personalised pharmacy receipts is an example of this.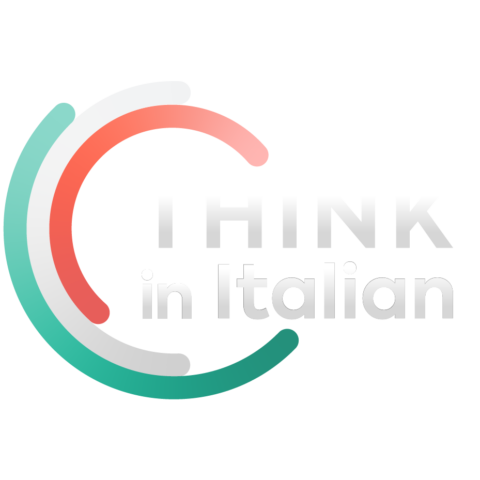 Stop reading, start speaking
Stop translating in your head and start speaking Italian for real with the only audio course that prompt you to speak.
What is even odder (except for the opposition run Mediaset) is that the media in general seem to ignore any of this government's achievements, and Prodi is not exactly the 'blowing his own trumpet type' either. This does not help too much, especially in the face of media-savvy Berlusconi who knows a thing or two about blowing trumpets, and is not at all averse to it. However, with a few notable exceptions, it's almost as if the much of the nation lacks a good deal of self-confidence, which is strange seeing as there is no shortage of talent here, and many Italian brands are well known at an international level.
Even at a local level, Italy is choc-a-block full of entrepreneurs, and the Lombardy region, I was reading on Wikipedia, can boast one of the highest per capita GDPs in the whole world, higher even than Saudi Arabia! This shows just what Italy and its population can do when they want to.
Just because everyone else is being pessimistic about this country, does not mean that I have to be too, even if I do grumble about many things here. I shall just say that my relationship with Italy is a little like that of the school teacher who knows that his or her pupil can, not could, but can, do better, much better. Not that Italy is 'my pupil', but I think you will understand what I'm trying to say.