If you are here, you will have noticed that Blog from Italy has become Italy Chronicles.
Why the change? Well, it's the result of my being badgered by a friend who said the name of the site did not fit well with its content, which, as you may have noticed is more often than not about news and events in Italy, plus quite a bit of analysis too.
And a certain Aussie radio presenter did not think much of the name Blog from Italy either, or that was the impression I got when he interviewed me last year and this got me thinking too.
To be honest, I have this high and mighty ambition of creating an English language news site all about Italy, seeing as there are a) not many b) many of those which do exist are as dull as ditch water and don't really get to grips with what Italy is all about.
There's a nice new logo too, thanks to Italy Chronicles' designer and writer about Italian design – Paolo Feroleto.
However, not only does this site have a new name, it is also sitting on a speedy new server, so you should find the user experience, as the tech people might say, more pleasant. That is my hope, and my new hosts know more than a little about running websites which use WordPress has their platform. Yes, Italy Chronicles sits on capable, flexible, but server resource draining WordPress.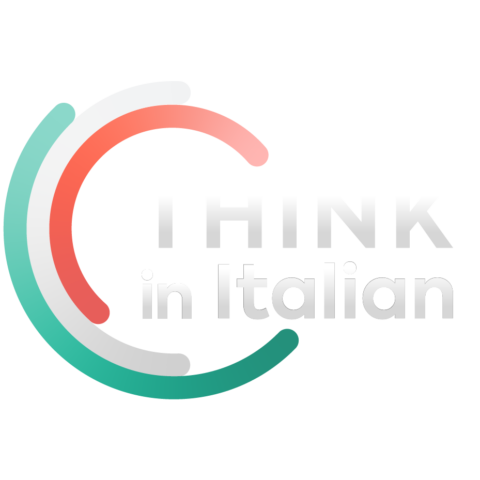 Stop reading, start speaking
Stop translating in your head and start speaking Italian for real with the only audio course that prompt you to speak.
WordPress, bless its technological heart, starts to feel the strain when traffic levels grow and the growth can, and has in the past, caused this website to fall over.
Now, seeing as the HostCo people know what makes a WordPress site tick, site stickiness should become a thing of the past. I have to say that the migration has proven pretty painless – but one or two bits and bobs still need to be sorted out. Leaving comments should be quicker too – as I had noticed that there was a distinct delay between hitting the 'Post Comment' button and the comment appearing.
HostCo's words pretty much sum up what had been happening to this site:
Most WordPress bloggers tolerate their blog's performance until they either have excessive performance issues or flat out downtime. If you want to see reality, however, go to Pingdom and literally look at the load times of the elements on your WordPress blog. If connect times on initial elements are more than a second or two and if your page is taking more than 6 seconds to load in its entirety, your hosting company isn't serving you right.

Though the theme makers want you to believe that a "smart" or "clean" theme is the answer to your problems, efficient hosting can quickly give you realistic relief without you having to hire a developer. HostCo uses a minimalist Ubuntu Linux build, a high end NGINX server (this is good! – Alex), and other smart configurations to provide both shared hosting and VPS solutions that provide sub-second connect times and quick full page loads even with thousands of concurrent users online. The best thing? They have affordable packages for just about any blogger's budget.
Big thanks to Derick of HostCo for carrying out the migration in record time!
Thanks for reading!
Alex Roe
Italy Chronicles' publisher, writer, photographer