In the right corner we have Italy's Defence Minister, Ignazio La Russa.  In the other right corner, donning his gloves, there is Italy's Interior Minister, Roberto Maroni.
Iganzio La Russa who belongs to Italy's 'once we were fascists' party has irked Northern League disciple Maroni.   Remember that both these cheerful chappies form part of Silvio Berlusconi's current attempt to govern Italy.
Now just why should two supposed allies be all grumpy?
Well, Ignazio La Russa, who is not really a fascist – at least he says he isn't, seems to be relishing his ability to control Italy's military might.  He's the one who has put assault rifle toting troops on Italy's streets, remember.   Now he's decided to declare war on the mafia, or more particularly the Naple's branch of Italy's long tentacled secret criminal society.  La Russa has referred to the Italian state's battle with the bad boys of Naples as being a form of civil war.  And guess what?  Yes, true to form, Ignazio has sent in the troops.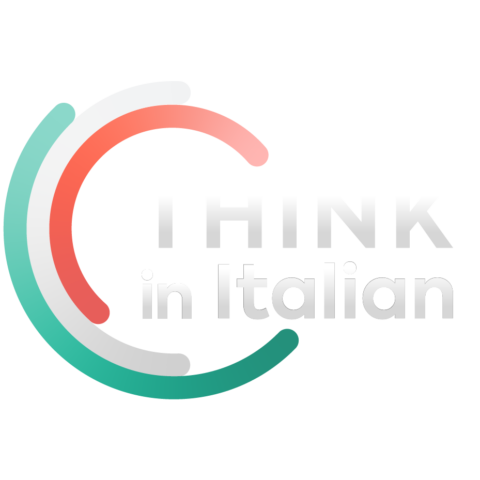 Stop reading, start speaking
Stop translating in your head and start speaking Italian for real with the only audio course that prompt you to speak.
I know La Russa says he is not a fascist and all that, but you sort of get the impression he is acting like a fascist, in that those fascists from the past, namely Hitler, Franco, and Mussolini, just loved to command armies of uniformed men.  So far though, whilst inspecting 'his' troops, La Russa has not been spotted wearing jodhpurs, riding boots and sporting a jacket with lots of shiny medals.  Could it only be a matter of time?  As a matter of interest, La Russa's full name is Ignazio Benito Maria La Russa.  So who knows in what this gentleman struts around in the privacy of his own home.
Meanwhile, Italy's Minister for the Interior, Roberto Maroni, has rather taken umbrage to La Russa's suggestion that a form of civil war is in progress.  Maroni also seems to be a wee bit miffed that his honourable defence minister partner Ingnazio has been encroaching on territory usually reserved for those ministers overseeing law and order issues, namely, interior ministers, like Maroni.
Maroni made his feelings on the matter quite public, in an indirect manner typical of a good politician, via one of Italian TV's shouting matches, er sorry, political chat shows.
Hence the spat.  La Russa is all on the defensive and not all that happy that one of his very own colleagues has called him to task for apparently exceeding his ministerial responsibilities.  Evidence of power lust and Italian style communication at play, methinks.
As usual, it's sparks flying within Italy's soap opera like government.