POST UPDATED 10 December 2008
The Italian equivalent of what is known as VAT in the UK is IVA, and it's something that I have gone on about before seeing as I am unlucky enough to be registered for IVA here in Italy.
I will not go into to too much detail as to how IVA works in Italy, for it is much the same as back in the UK, in that after a certain period you have to pay the IVA back to the government.  Not a problem, perfectly normal really, except that this tax becomes payable from the date you raise an invoice.  Again, theoretically, not a problem, if it were not so difficult to get that invoice settled.  This means you almost invariably end up forking out IVA payments long before someone has paid you.  This is a problem.
I've complained about this to my accountant on various, no, make that numerous, occasions, and she told me that this effective advance payment of IVA causes quite a few people problems.  Well, not for much longer, possibly.
Change is Blowing in the Wind
Although my accountant had hinted that the glorious Italian government was about to do something, she did not say when.
Apparently I have since learnt, 'when' should have been the 1st December, as this is the date a new piece of anti-credit crunch legislation possibly came into effect.  Note the uncertainly in the previous sentence with its 'apparently' and 'possibly', for nothing seems to be definite as yet.
Good News, Possibly and Temporarily
If this new piece of legislation is activated, then it will mean that IVA will only become due once an invoice has been settled.  Yippee!  This should help stabilise stuttering cash-flows, not just for me, but for many Italian businesses who are finding it just about impossible to obtain credit from Italy's cautious banks.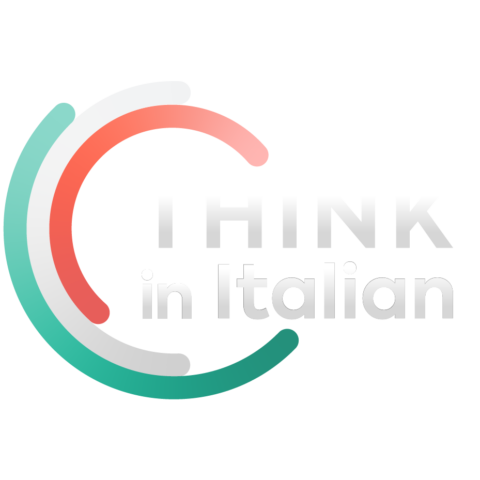 Stop reading, start speaking
Stop translating in your head and start speaking Italian for real with the only audio course that prompt you to speak.
Aside from the fact that nobody seems to know when this magical change will actually materialise, this new IVA payment system will only be temporary in that it is designed to help Italian businesses through the current recession.
Note that those with an annual income exceeding €200,000 will not be able to benefit from this softer IVA regime.
Businesses wishing to benefit from this change, once it comes into effect, which has come into effect and will remain so, albeit experimentally, for 2009, 2010 and 2011 will need to mark invoices:
"operazione con IVA ad esigibilità differita ex art. 7, del D.L. n.185/2008" (which indicates that the settlement of IVA has been deferred until the invoice in question has been settled – if you run a business in Italy or a registered for VAT/IVA here, then speak to your accountant for more information on this and other potential tax reductions).
NOTE that invoices not marked with the wording quoted above will be subject to the standard IVA regime and IVA will become payable as soon as the invoice is issued (I shall be sticking this wording on all my invoices from now on!).
This post has been updated as at 10 December 2008 on the basis of a circular forwarded to me by my other half who received a notification from the accountant for the company for whom she works. Those wishing to have a copy of this document may do so if they either leave a comment, with a valid email address, or contact me using this site's contact system.  Note that the document is in Italian.
Permanent Change Better
I do not mind admitting that I really do hope the change will become permanent which would be the right thing to do.  As to whether this will actually happen is anybody's guess.  In the meantime Italian businesses will continue to exploit various imaginative strategies to reduce the government's share of their profits.  In some respects you cannot blame them for trying.
Can Italian Businesses Pay Taxes and Make a Profit?
It seems to be difficult, though not impossible, for Italian companies to pay all the taxes due and to turn in a profit, especially when such businesses are not huge.
Chicken and Egg Question
Actually, I'm not sure what came first in Italy: devilishly high and complex taxes or rampant tax evasion.  Whatever, maybe Berlusconi's business friendly government could look into simplyfing Italy's tax system.  I will not be holding my breath though.