I had to do a short translation today about a forthcoming financial congress. One of the terms stumped me a little so I had a hunt around the web and came across this interesting .pdf document from the Abaxbank:
Abaxbank Annual Report 2001- Parallel Translation – English/Italian

I know its from 2001, but the interesting thing about it, is that it's a parallel translation with the English and Italian sections, generally, sitting next to each other. This means that it is a very handy resource for translating. You simply search for the Italian or English term you need, and hey presto, there it should be, sitting right next to the equivalent version in the language you need.
UPDATE 10 July 2008
Another very useful place to check on the translation is the IATE, the European Union's multilingual database:  IATE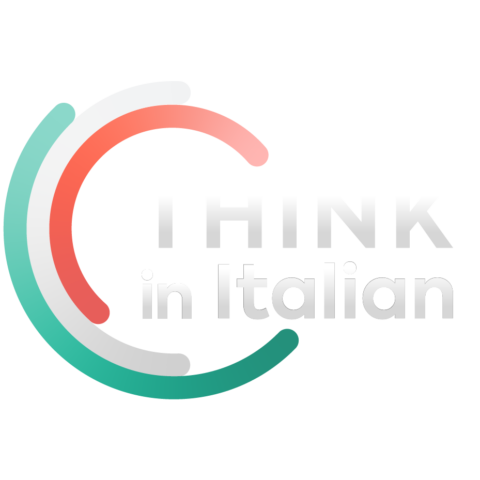 Stop reading, start speaking
Stop translating in your head and start speaking Italian for real with the only audio course that prompt you to speak.
In IATE, which I use it a lot, the terms are given a 'reliability score' – 3 out of 4 stars means that the translation is reliable in its context.  Indeed, IATE results are divided into a wide selection of context areas, such as Finance, Economics, Land Transport, etc., etc.  It is very, very useful, extensive, and encourages consistency too.  Just be sure to select the correct source and target language or languages.
Thanks to Cristian for spotting errors in the Italian within the document linked to above. Please see his comment below for details. I also examined the English in the document and I have found a few errors too – they are mainly spelling errors which should be picked up by a spell checker.
Please also note that I am passing a copy of this document to a university professor who specialises the analysis of financial reports and similar documents. I shall ask him to check the document for errors too. Should we discover serious errors, either they will be listed, or the document will be removed. I have to admit to being a little surprised at finding any errors at all – I would not expect a bank to publish a document of this nature that is not 99.99% error free.
I shall be distributing this to my Banking and Financial Markets master students, of that you can be sure – once the number and nature of the errors have been established. The above document may still prove useful for anyone who needs to brush up on their financial terminology for an English language meeting in which financial facts and figures are to be discussed.
I hope it proves useful to someone.
Should the above link die, let me know, and I'll do what I can to help you out.