They are one of the least pleasant aspects of living in Italy.  They arrive with the heat and attack you when you are at your most vulnerable, that is when you are wearing thin clothes, or when you are naked.
There are many devices for keeping these pests at bay.  At this time of year, local supermarket shelves fill up with a bewildering variety of sprays, vaporisers, creams, yellow candles, portable 'hang on your belt' battery powered buzzing fan type things, green and yellow spirals which you burn, geraniums, and last but by no means least (and very effective) little stove thingies which 'burn' small rectangles of venom impregnated cardboard (Sorry, if I happen to have missed a few devices.).  That's not to mention my favourite anti-pest device, the electric tennis rackets which frazzle all that come into contact with their electrified strings to the accompaniment of a delightfully satisfying crack.
Yes, I am not the only one who finds these wonders of nature extremely irritating.  We have a veritable armoury of appliances designed to fend them off, but no matter how hard you try, the little blighters always seem to get you.
Of course when it is hot you open the windows, but if you don't invest in yards of netting, they will get to you.  There is no escape.  And even if you foil them by putting in air conditioning, you will not be safe.  They will get to you and they will bite you everywhere and anywhere!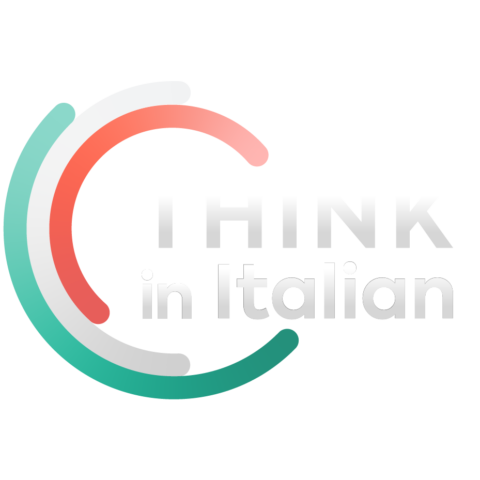 Stop reading, start speaking
Stop translating in your head and start speaking Italian for real with the only audio course that prompt you to speak.
These crafty little pests just wait patiently until you decide to venture forth into the outside world, which you will.  After all, who can resist the stunning intense blue of the Mediterranean skies here in sweltering Italy?  They know this; they know you will come out of your house, especially when you are tempted into a nice little outdoor aperitif with well meaning friends and these little gatecrashers will be there. Waiting, waiting to party all over you, and gorge themselves on your red corpuscles.  They bite you everywhere and can easily penetrate light clothing.  Boy do they leave their mark.  Often lots of marks, which will then itch for what seems like an eternity causing you to scratch furiously into the skin on your legs so hard that you finally reach blood.
These little darlings also practice a subtle form of psychological warfare designed to keep you awake all through the sultry Italian summer nights.  A clever ploy, as by the morning you will be so exhausted, so mentally drained, that they will easily be able to drink their fill.  Then they will hide in dark corners and digest, before initiating yet another night long campaign.  They are insatiable, like vampires.
I think you know what type of beast I am on about.  I feel sure Stephen King could come up with an endearing little tale about them.
Yes, you little blighter, sitting there on my shoulder about to tuck in, I'm talking about you.  Do your worst, but please try not to leave a very itchy wound.  I'm sure my skin is now several layers thinner.  Have pity, I pray you.
Now, where did I leave my electric tennis racket?