I was happy to note that the traditional Paolo Sarpi street fair took place this year.
Having witnessed the closure of many traditional Italian shops in this rather pleasant, and convenient shopping street, I was a little surprised to see that the fair was going to be held.
What they do is to close of the whole street and line both sides of the roads with stalls which sell an extensive variety of regional Italian produce, usually from around the Lombardy, Piedmont areas. My other half picked up some of the best Porcini mushrooms I have ever tasted. Everybody raves about these fungal delicacies, but up until now, I had not been able to understand what all the fuss is about. However, these were good, very good indeed. I suppose they should have been at around 20 Euros a kilo, but, hey, once in a while, what the heck.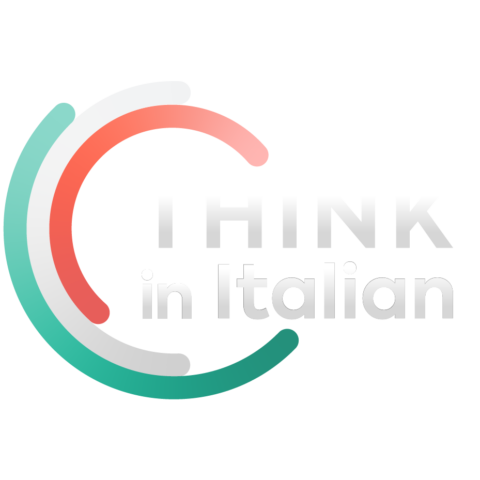 Stop reading, start speaking
Stop translating in your head and start speaking Italian for real with the only audio course that prompt you to speak.
I have to admit that I did not have a wander around, due to having had a domestic with my better half, so missed out on seeing what was there. Just as well really, it would not have done my diet any good, I usually come back with a varied selection of wines, interesting grappas and smelly cheeses, which are all a little high in calories. Having said that, we had friends over and they, and I, tucked into the wonderful truffle and barolo salamis which my other half had got. She also found some interesting cheese too, can't remember what the stuff was called, but it was very good.
The choice of good things to eat here is bewildering, to say the least. And not great for those on a diet, although I can afford to push the boat out a little every now and again, seeing as I've lost nearly 8 kilos – four shy of my 12 kilo target, but still 7 kilos distant from the 15 kilos I would really like to lose. Yes, I had got myself rather too overweight, but my only fear at the moment is losing too much weight too fast, which I understand, often means that you put everything back on again almost as soon as you stop dieting. What a horrible thought, although, I have to say that I don't think I should stop dieting so much as adopt a new diet. I cut out lots of rubbish and as a consequence, I no longer suffer from a burning stomach. Sorry about the digression into tales of dieting.
The only thing bad about the Sarpi street fair/market, is that you have to go in the morning because in the afternoon the street becomes jam packed with humanity and it becomes just about impossible to see anything. Still, it's a wonderful annual event and, barring domestics, moves, diets and other stuff, I shall make an effort to go next year.