Unless you happened to have been very well off beaten tracks at the time, you will, by now, be well aware that the Pope has died. TV programming has just about returned to normal, after having dwelled upon the death to an amount which almost bordered on bad taste. But then this is Italy and the Pope being one of the fixtures round here, you would expect a certain amount of furore, wouldn't you?
Strangely enough when I was at work today no mention of the event was made by either my students, apart from one indirect reference, or by those working for the very Italian institution at which I ply my services as a teacher of English. I found this a little strange, having been witness to the enormous amount of media coverage which the sad event generated.
At a more 'grass-roots' level, one of our friends, who we thought was a Buddhist, went to a memorial service held in Milan's Duomo. So she was obviously affected by the event in some way. Her father even has this theory that the next Pope will be the last Pope ever and that he will be black. His hypothesis stems from the predictions of Nostradamus, interestingly enough. Why will the next Pope be the last? Well, it seems that the Muslims will rise and take over the world.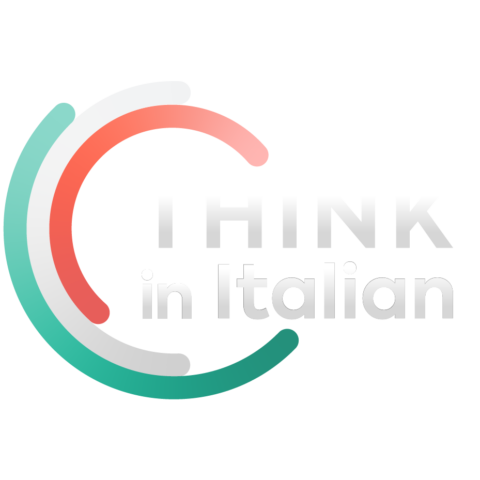 Stop reading, start speaking
Stop translating in your head and start speaking Italian for real with the only audio course that prompt you to speak.
On the subject of the next person to fill the Papal seat, I have heard that another strong contender for the white smoke from the Sistine chapel is the current Cardinal of Rome, one Camillo Ruini. One thing I did learn from one rather interesting program about Vatican city and St Peter's was that apparently any member of the Roman Catholic clergy could become a Pope, but seeing as there are so many, the list of aspiring Popes has been short-listed, if you could call it that, down to the one of the 117 Cardinals which exist.
I have to admit that it is rather interesting to be here at this time and to be able to observe the various reactions which this event has provoked. However the picture being painted by the media (World's greatest Pope) , does not really seem to be the same as the image at street level (sad event, but one of those things which happens), which I find a little curious.
Still, I shall be keeping a curious little eye on the smoke which will emanate from the famous chimney of the rather well known chapel down there in Rome. It will be interesting to see who will become the next occupant of the Vatican, and if he happens to be a coloured gentleman, well…..