As you may have read/seen, Milan's council has introduced its own brand of pollution limitation measure, know as 'Ecopass'. Basically, to enter the central area of Milan by vehicle between 7:30am and 7:30pm from Monday to Friday, as of 2nd January 2008, it is necessary to pay for and display an Ecopass ticket.
The price of said ticket varies from 2 to 10 Euros, depending upon the 'Euro' class of your wheels. In simple terms, cars with super low polluting engines will pay 2 Euros a day, whereas if you have a super polluting runabout, you will have to fork out 10 Euros to enter the centre. But there is more, if you have a very old car(petrol or diesel pre-Euro , or a pre-Euro scooter or motorbike, then you cannot even buy an Ecopass until the 15th April. I'm not sure what you need to do if you have one of these vehicles and live within the Ecopass area – sprout wings, I guess.
Well, I don't need the wings, as I have no car, or pre-Euro vehicle, so I don't need to worry about the Ecopass. Well, although I will not worry about buying the things, I will, instead, hope that pollution levels fall, in what appears to be a horribly fumy city.
Today, I had to cross Milan from outside the Ecopass zone, to somewhere well within it. I was a little curious to see whether traffic levels had been reduced as a result of these things. So, were they? A little, I would say. Although rush hour traffic, seemed pretty much like it was before the Ecopass came along. It is early days yet though, even if today was the first 'real' test of the scheme.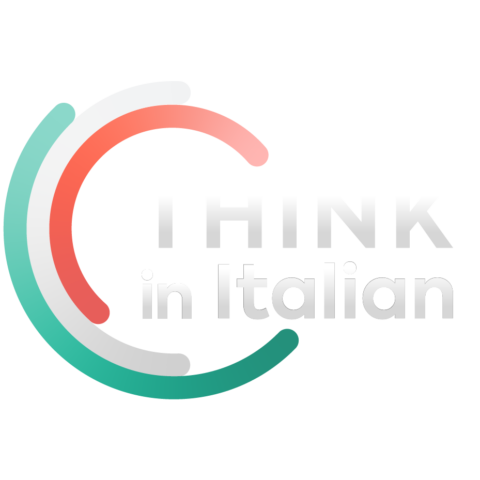 Stop reading, start speaking
Stop translating in your head and start speaking Italian for real with the only audio course that prompt you to speak.
I shall watch carefully, and note whether the buses and trams move more fluidly than before, and whether waiting times for buses et al, reduce. We'll see.
Apparently, the ever ingenious commuters are climbing out of bed earlier and arriving in the Ecopass area before 7:30 in the morning, in order to avoid paying for a pass. Then, I imagine that they will stay at work until 7:30pm before heading for home. For most manager/professional types, this will not be much of a problem, as most of them work until 8 or much later. For the rest, I don't know. It depends a lot on their wallets and stamina.
Then again, it remains to be seen just how long the enthusiasm for enforcing this scheme will last. The Ecopass may go the same way as the 'anti-dog-poo on the pavement initiative', which, judging by the amount of excrement on the side walks here, appears to have died the death.
But then again, the pollution levels here could well be leading to the premature death of many of the city's population, so this Blogger in Milan hopes that this scheme actually has some effect.
Here is some information in English about the Ecopass