As a result of my hanging out on Twitter I came across Italian band the Mirrors, or rather they came across me, seeing as they decided to 'follow' Blog from Italy's Twitter channel.
Some time back I came across another Italian band, wrote a little about them and posted a few of their videos on Blog from Italy.  That last band was Amycanbe, and being a nice crowd, they wrote a post on the band's blog to thank me for saying something about them.  Amycanbe caught my ear because the band sings in English.
The Mirrors also sing in English, which is why they caught my ear too.  Here is a video of them in action singing their track Another Story.
The Mirrors – Another Story
The band describes its music as falling into the indie-rock genre.  Indeed, their sound is rocky, but not too much so, if you know what I mean.  If you don't, then simply have a listen, and a watch.  You then can decide for yourself into which musical genre the Mirrors fall.
[myspace]http://vids.myspace.com/index.cfm?fuseaction=vids.individual&videoid=61193172[/myspace]
As I said at the start of this post, the Mirrors are an Italian band.  In fact they are based in my Italian home town, Milan.  They are:
Marco Ortensi  – vocals, composer, piano & synth
Andrea Vitali  – vocals, composer, guitars, bass
Andrea Gobbi – bass, backing vocals
Emanuele Platania  – drums
International Attention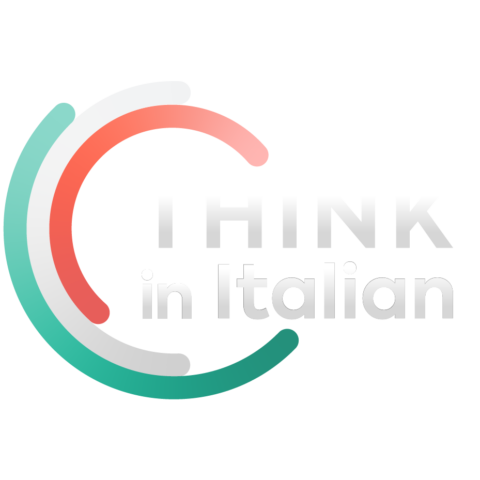 Stop reading, start speaking
Stop translating in your head and start speaking Italian for real with the only audio course that prompt you to speak.
The band started doing its stuff in 2002.  According to the band's MySpace page, their track 'Through' was chosen by Andre Doucette for the snowboarding comedy film Shred with Tom Green.
Another Mirrors track, The whole, gained some airplay on New York's Jack FM, so the Mirrors seem to be attracting some international attention.
Good for them!
The Mirrors on MySpace
I would have put another Mirrors track here for you to listen to, but for some reason I cannot.  Not really a problem, seeing as all you have to do is to head for the band's MySpace page, where you'll find plenty more Mirrors music for you to reflect upon: The Mirrors MySpace Page.
Maybe some passing A&R man or woman will hit upon this post, like the Mirrors' sound, and offer them a multi-million dollar recording contract.  Well, you never know!
Do I like the Mirrors sound?  Yes, I do.  Though my opinion probably does not count because I'm just about an old fogey.  Now, where did I put my carpet slippers??
For more on Italian band Amycanbe, along with lots of videos to watch, try here:  The Indie Italian Band Amycanbe – Blog from Italy
And if you are an iTunes user, you can find music from the Mirrors and AmyCanBe on iTunes.