After the greedy came very close to sinking Milan's flagship Expo 2015 event, now 35 people including Giorgio Orsoni, the Mayor of Venice, have been arrested for bribery and corruption in connection with the 7 billion Euro MOSE project.
Recent rumblings surrounding the MOSE project had suggested that arrests may have been on the cards. Those arrests have not commenced with more on the way. According to Italian newspaper Il Secolo XIX, another hundred people are under investigation in connection with the MOSE project scandal too. Italian news agency ANSA and other media are reporting that MOSE money has allegedly been diverted into slush funds for Italy's political parties.
News reports state that as much as €40 million has been seized from those involved in the scandal.
Prosecutors also requested the arrest of Berlusconi man Giancarlo Galan, a former cultural heritage minister. The arrest of Galan will have to be approved by Italy's parliament seeing as the gentleman is a serving member of Italy's parliament and cannot be arrested without parliamentary approval.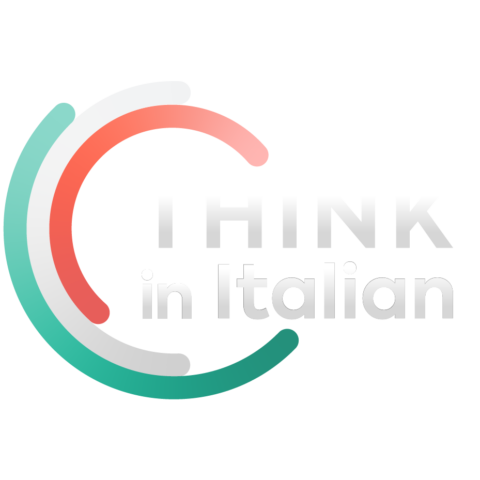 Stop reading, start speaking
Stop translating in your head and start speaking Italian for real with the only audio course that prompt you to speak.
Politicians from both of Italy's main political parties, the left leaning Partitio Democratico and Berlusconi's Forza Italia party have allegedly been recipients of cash payments and other forms of payment in kind. As well as politicians, high ranking officials in Italy's state police and Guardia di Finanza tax police are under investigation for their roles in the MOSE project corruption.
The objective of the MOSE project is to protect the historic city of Venice and surrounding towns and villages from damage caused by flooding when tides, the level of which has been increasing, are particularly high. Work started on the MOSE system of moveable dams began in 2003, and by mid-2013 reportedly 80% of the project had been completed. The project, which provides 4,000 with employment, should be completed by 2016 – unless, of course, corruption investigations cause delays.
Aside from the €40 million in assets which has been seized, full details of the amount of cash syphoned off from the MOSE project are not yet available.  The the sum could be as high as €200 million Euros. The 'going rate' for construction works bribes of this scale in Italy is around 3% of the value of total project cost. Note too that some of Italy's politicians and officials may request payments if none are offered.
Guess who earns this weeks Italian rogue of the week title? Yes, it's Mayor of Venice, Giorgio Orsoni!
MOSE photograph by Salvecre