Which Italian wines are Americans buying I wondered. Off I went to carry out a little research to discover the best selling Italian red, white and sparkling wines on Amazon.com.
You might find the results of my wine research interesting. As you will discover, very, very few Italian wines made it onto Amazon's list of the top 100 best selling wines
. Personally, I'd have expected Italian wines to have done rather better. Loyal Americans, it seems, tend to go for reds and whites produced in the United States, however, French champagne is generally the bubbly of choice for American palates even if it costs  comsiderably more than Italy's proseccos.
It's not that Americans are unwilling to pay for quality wines either seeing as a $60 a bottle Barolo is the top selling Italian red. And the other best selling Italian red costs a not inconsiderable $178 a bottle!
The top selling Italian red wine on Amazon.com is:
1. a 2006 Giacomo Grimaldi Barolo Piedmont
– currently priced at $60 a bottle.
2. 1994 Tenuta San Guido Sassicaia
– $178 a bottle.
There are no other Italian reds in Amazon.c0m's list of the top 100 best selling red wines
, although the names of the wines and their producers often sound rather Italian.
What's the situation regarding Italian whites? Let's take a look, shall we?
The top selling Italian white wine on Amazon.com is:
1. a 2010 Cantina Belisario Verdicchio di Matelica Vigneti del Cerro DOC
– $20 a bottle at present.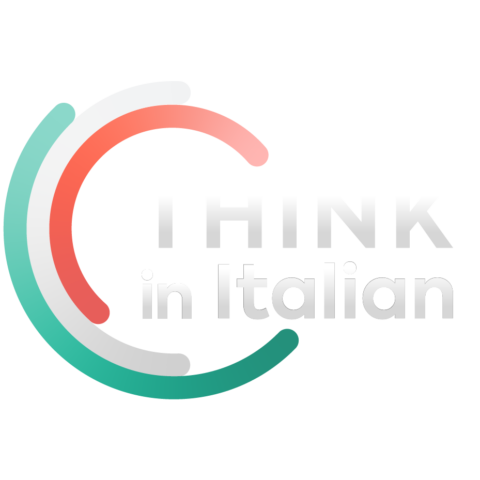 Stop reading, start speaking
Stop translating in your head and start speaking Italian for real with the only audio course that prompt you to speak.
2. 2012 Mastro Vinaio – Moscato D'Asti Moscato
– at a price of $19.99, at time of writing.
Unlike the high priced Italian reds, the Italian whites in Amazon.com's 100 top selling white wines
sell for more down to earth prices.
As with Italian reds though, very few Italian whites have made it onto Amazon.com's white wine top 100. What about sparkling Italian whites, such as my favorite, prosecco?
Good news on the sparkling wine front! An Italian prosecco has managed to make it into Amazon.com's list of the top 100 best selling sparkling wines
. The good news just about stops there because there's only one other prosecco in the top 100. No signs of Italy's official champagne equivalent  – spumanti – either, alas.
1.NV Col Solivo Prosecco DOC Extra Dry
– $14.49 a bottle.
2. 2013 Sacchetto "Zecchino" DOC Brut Prosecco
– $13.39 a bottle at time of writing and the 18th best selling sparkling wine on Amazon.com.
Both the proseccos cost even less than the Italian whites and far less than champagne.
To be honest, I was expecting to see many more Italian wines in top spots and at least a few more in Amazon.com's top 100 rankings. This makes me wonder whether Italy's wine producers know about Amazon's seller and fulfilment programs. Perhaps it's simply a question of marketing, or rather, a lack of it. If anyone else has opinions on this, I'd love to hear.
Personally, I suspect Italy's wine producers could exploit Amazon's services rather better. Maybe there are sound economic, or tax, reasons why this is not the case.
I will continue monitoring.
Note that the prices mentioned in this article – correct at the time of writing – probably won't remain the same for long. They may go up, or down.