Those who live in Milan will know that the San Raffaelle is a huge hospital complex which sits on the doorstep of the Milano 2 residential area, which, incidentally, one Silvio Berlusconi created.
Well, the staff of part of this complex have been in the news here recently, and two senior doctors, working in a partially administrative capacity, have recently been arrested in connection with manipulating medical records in order to ensure that a certian section of the hospital received more state funding than was legally permitted. The investigation into this matter began a year and a half ago.
Apparently, this odd fiddle revolved around stating that patients had been hospitalised, when in fact they had not. In cases of hospitalization, hospitals in Italy receive a higher level of reimbursement from the state. In this instance, around 3 million Euros in extra, but illegitimate, funding was claimed.
The hospital is up in arms over the accusations, and has defended their good doctors on the grounds that these two valued professionals have done nothing wrong. This of course begs the question as to why an investigation was started. Curiously enough, whether the two medics concerned benefited personally from the receipt of the additional funding is not clear, although one suspects that indications that the good doctors made some money out of this little scheme may well come out over the next few weeks.
Yes, these doctors appeared to have done something that was wrong, but, on the face of it, it sounds more like a case of bad administrative practice than a deliberate attempt to defraud the state. And the hospital would have benefited from the extra funding, hopefully using it to bolster its services. At least this is what one hopes. Still, the arrests appear to raise alarm bells relating to possible fraud.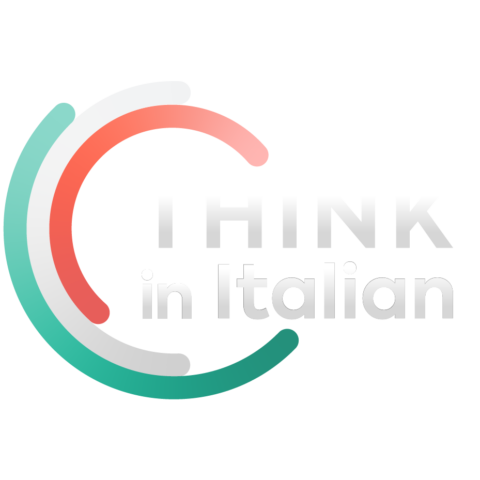 Stop reading, start speaking
Stop translating in your head and start speaking Italian for real with the only audio course that prompt you to speak.
Actually, I wrote about another incident involving members of the Italian medical profession in Milan accused of fiddling in my recent 'Blind Cheek' post, so discovering that the two doctors at the San Raffaele had been lining their pockets personally would not come as a great surprise.
If anything else does come out in the wash about this affair, and I hear about it, I'll write some thing more on this blog.
Funnily enough, and while on the subject of doctors and the San Raffaelle, I was chatting with the guy with whom I work whose parents in law have a house up in the hills around Lake Maggiore. I was told that the area in which his parents in law have their house has been developed considerably over the years, and guess who one of the people with a large and impressive house up in this area is? Well, it is none other than, from what I believe, the number two of the San Raffaelle hospital complex.
Mr Number Two is not doing all that badly by all accounts, and his little mountain retreat has a nice indoor/outdoor swimming pool, plus prefessional quality tennis courts and the obligatory, almost, helicopter pad. Yes, this guy also has a chopper, and, from what I heard, a private plane. Rather well heeled for a hospital administrator, don't you think? Number Two also runs a tourist village in Brazil. He changes his car every six months or so, I was told, but does not drive extravagant automobiles.
Number two appears to have a very healthy bank account indeed, although I've know idea what his salary is, or what other income streams he may have. He may come from a well heeled background and have inherited a few nice sums too. All this money has most probably been obtained from perfectly legitimate sources.
However, it would be interesting to see how much income this gentlemen declares on his annual tax return, would it not?