A few weeks ago I wrote how I was a little perturbed by the fact that every time I got on a bus and validated my ticket, it appeared that personal info about my movements was being sent back to Big Brother. Well, while this may be true, I have to say that Big Brother is not yet fully in control because many trams and busses here either don't have a card reader, or they don't have a functioning card reader and some seem to be ignoring the fact that your lovely little electronic ticket should be validated every single time you board a bus. This really is a bit of a pain as I mentioned in my previous post, especially seeing as the bus drivers tend to stop so that you have to get on at the rear. Which is not good because the card reader is always at the front, meaning that at peak times it is nigh on impossible to force yourself to the front, unless, of course you feel particularly bloody minded and wish to incur the wrath of the grumpy mass of morning commuters.
Ever get the feeling that new technology is being implemented by people who know not a lot about new technology? I do. Young bright things do not make it to the top easily in Italy, which very much considers that age goes hand in hand with leadership skills, which, to be honest, it probably does. However, waiting until your hair has gone white before having the chance of being offered a high position does not always go down too well with career minded Italians and quite a few go off to other countries where pay levels are better and you can get to the top while you are still young. Bearing the need-to-get-old before you get promoted thing in mind and taking into account that the older generation are not always too hot on technology, it does not come as much of a surprise to see how technological advances are not always well implemented.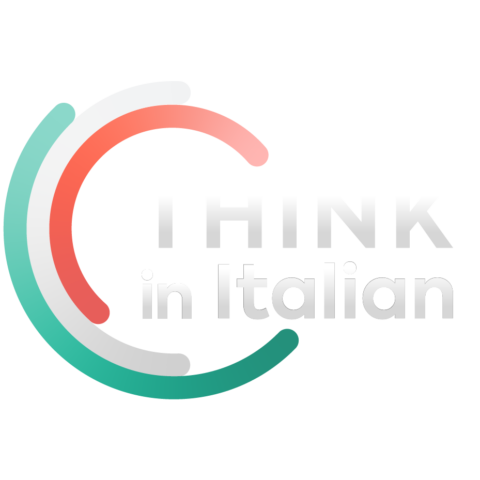 Stop reading, start speaking
Stop translating in your head and start speaking Italian for real with the only audio course that prompt you to speak.
You can sort of see a group of 60 something directors trying to come to terms with the terminology, struggling with what the technology can do and not always being convinced that the expenditure is really justified. They go ahead and put in the new fangled stuff anyway because they don't want to give the impression that they don't really know much about it – well this is the impression I get from this new electronic bus pass system, anyway. Then you see the 40 year old orange trams charming their way around Milan and sort of understand the clash of old and new which is going on.
Italy has never been what may be called an 'early adopter' type of nation either, which is both a good and a bad thing at the same time, if you can understand what I'm on about – if you have lived here, or live here you may understand what I'm getting at.
Time to get down to a little work. It's just about ten in the evening and baby has finally settled down.