According to what I have heard the UK politicos spent 7 hours debating the UK's intervention in Iraq, whereas all these bright people devoted over 200 hours to the banning of fox hunting.  No I'm not a great fan of foxhunting, or the war in Iraq, but it does seem mad to have spent such a tiny amount of time discussing something which will have worldwide consequences.
Windmills, not the Dutch variety, but the new eco-friendly power generating type, are not as eco-friendly as the UK government would like to have its citizens believe.  Apparently they cost masses to construct and produce a piffling amount of power, not to mention the eye-sore effect they have wherever they are put up.  Oh, and the UK is not windy enough for the things either.  Nice idea badly implemented, as usual, by politicians.
You may have noticed that I don't have many good things to say about the TV here in Italy, well, alas, I have to report that UK TV seems to have sunk a few quality levels, which is a shame.  At least real satire is permitted though.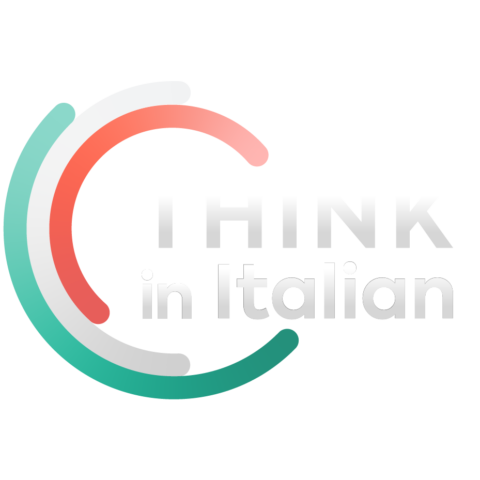 Stop reading, start speaking
Stop translating in your head and start speaking Italian for real with the only audio course that prompt you to speak.
The Queen remains consistently popular in the UK, although not with the BBC.  Apparently the BBC had not planned even covering her birthday celebrations but had to cobble something together at the last minute when they saw the numbers of people who filled the streets to wish Her Majesty a happy birthday.
Respect of human rights has gone over the top.  Apparently non-UK residents who commit murder and other violent crimes in the UK will not be deported to their own countries if there is a risk that they will be imprisoned and/or executed there.  This means that dangerous criminals stay in the UK. Great!  Maybe the threat of deportation would have prevented some of these types from coming to the UK or at least may have made them think twice about acting unlawfully.  Yes, respecting human rights is all well and good, but what about the human rights of the victims?  Don't they have a right to live peacefully and not under threat of violence of the type some of them are in the UK to avoid?
Wierd world.