I've long been a fan of now long defunct punk rock group The Clash.  I found Clash songs powerful, hard edged and catchy, and I love their titles too.  It is the titles of Clash songs which, I have noticed, are rather appropriate to Italian Prime Minister Berlusconi's current woes.
Perhaps the best Clash song title is 'Should I Stay or Should I Go Now?', which is the question Silvio Berlusconi might be asking himself at the moment.  Certainly some of Berlusconi's supporters are thinking 'Should he Stay or Should I Go Now?'.
There are plenty of other Clash songs which seem to sum up Silvio Berlusconi's pickles too.
Police on My Back
Two other Clash songs which seem to capture Berlusconi's pickles are 'Police on My Back'.  Admittedly a re-mixed version entitled 'Magistrates on My Back' would sum up Berlusconi's battles a little better, seeing as he detests Italy's undoubtedly raving communist magistrates much more than Italy's police forces.
I Fought the law
On the subject of the recent blow landed by Italy's constitutional court, there is the Clash song, 'I Fought the Law and the Law Won'.  This perhaps could be updated to an Italian version with the title 'I Fought the Constitution and the Constitution Won'.
Last but by no means least, how about the song 'Career Opportunities', also by the Clash, as this is something Berlusconi might be considering at the moment.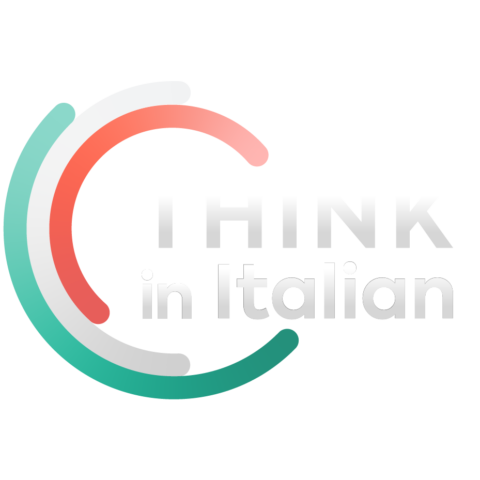 Stop reading, start speaking
Stop translating in your head and start speaking Italian for real with the only audio course that prompt you to speak.
Finally, how about a song for one of Berlusconi's allies? Immigrant hating Northern League boss, Umberto Bossi, would no doubt love the song 'Rock the Casbah', although he'd prefer the title 'Blow Up the Casbah', most probably.
Actually there are even more Clash songs with titles that sum up the Berlusconi pickle rather well, can you name any of them?
While you are thinking, here is 'Should I Stay or Should I Go?' by the Clash for you to listen to (Note to my Pa – you will not like this!):
[youtube]http://www.youtube.com/watch?v=0Ag8J2NMYmc[/youtube]
Now, if you have not got a Clash album lurking somewhere, head for a cheap music download service and pop a few Clash tracks on your Apple iPhone, iPod, or whatever music player you happen to use.   Then again, you can simply head for YouTube for a listen.
If, on the other hand, you are too young to remember the Clash, check them out.  I don't think they sound too dated either – and energy never fades away.