On Tuesday, Sergio Pininfarina passed away at his home in Turin at the age of 85.  Pininfarina leaves an outstanding legacy of design classics which have brought beauty and style to the technical brawn of Italy's major car manufacturers such as Ferrari, Alfa Romeo, Maserati, and Fiat.  His famous trademark "F" stamp can also be seen on cars made by Chevrolet, Cadillac, Bentley, Volvo and Peugeot.
Pininfarina designed many of the world's most beautiful cars including the Fiat 124 Spider, the Ferrari F40 (which celebrates it's 25th anniversary this year) and the Ferrari Testarossa.
Born Sergio Farina in 1926 near Turin in Italy's industrial north, Pininfarina gained a mechanical engineering degree from Turin Polytechnic in 1950 and joined the family's car design firm.  He became involved in all aspects of the family business and began implementing his vision that cars should be things of beauty and not merely functional.
Pininfarina's vision was evident in all his designs and especially in Ferrari cars such as the captivating 410 SA, Dino Berlinetta Speciale, F40 and Enzo Ferrari.
By the mid-80s Pininfarina was a highly sought after designer, collaborating with many companies on a variety of projects.  This gave him the flexibility and freedom to work on projects for the very wealthy and produce one-off designs.
In an interview with the New York Times, he said, "I am a lucky man, because I design cars for a few people,", continuing, "So in my life, I always design what I like.  I sell cars to people who like that kind of car."
Demand for his services reached a peak in the 1980s.  By 2000 the car manufacturing industry had changed and began a shift towards economy and fuel efficiency.  Pininfarina evolved with the auto industry and began working on the designs of electric cars.  In 2006, he handed over management of the company to his late son Andrea.  In 2011 the company ceased producing cars.
Good Taste Creates Good Design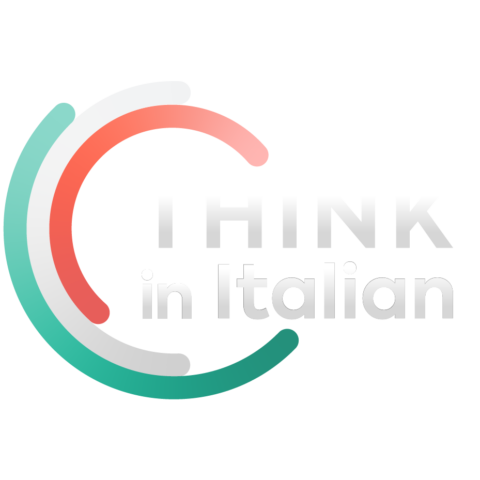 Stop reading, start speaking
Stop translating in your head and start speaking Italian for real with the only audio course that prompt you to speak.
Once, when asked what constituted good design, he replied, "good harmony, classic style, proportion, grace, and honesty," adding with a smile, "Then, if you have good taste, the battle is won.".
Goodbye Sergio Pininfarina, you'll be missed, although your inspiration, influence, and tasteful designs will live on.
by Paolo Feroleto
Designer of the ItalyChronicles.com logo, Paolo Feroleto Italy Chronicles' resident design hound who sniffs out all things relating to Italian design, as well as hunting down the odd designer for interviews.  He writes about the best of what he finds here on ItalyChronicles.com.
A designer of Italian origins, Paolo has over 13 years industry experience obtained from working in mixed discipline design studios in the UK and abroad.
Paolo has worked with a range of clients – from small independent retailers, to large blue chip companies. His projects have included building corporate identity, designing literature, creating stands for exhibitions, as well as devising graphics for retail outlets and websites. Examples from Paolo's portfolio can be found on his website, here: Four Design, where Paolo can also be contacted.
Paolo also teaches Graphic Design and develops creative discovery workshops for educational and professional environments.