The storm caused by Italian senator Roberto Calderoli, ex-government minister and member of Italy's Lega Nord party, after he commented that Integration Minister Cecile Kyenge reminded him of an orang-utan is still blowing fiercely.
At the center of the storm is Calderoli, a senior Lega Nord politician and deputy speaker in Italy's senate, who is already well known for his racist jibes.
Calls for Calderoli to go are mounting but he is steadfastly staying put saying the comment was a joke.
Calderoli has now apologised to Kyenge, but that has not been enough to prevent her PD party from seeking Calderoli's resignation.
Even Italy's President Napolitano is said to have been outraged by Calderoli's comment which was probably designed to gain a few extra votes should elections be called. The anti-immigration stance of Italy's Lega Nord party is well known and the party was not all happy with Italy getting minister for integration.
Kyenge, Italy's first black minister, commented that while she did not want Calderoli to go, Italy should think more seriously about who it appoints to public positions, a hint that she believes Calderoli is not suitable for high office.
The  orang-utan affair has caught the attention of international press and has damaged Italy's reputation, not that Calder9oli and his cohorts really care. In fact, others in his party have jumped to his defence with one regional councillor saying comparing Minister Kyenge to an orang-utan is an affront to orang-utans.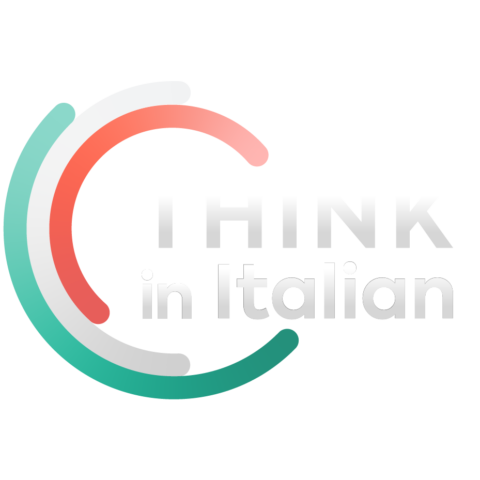 Stop reading, start speaking
Stop translating in your head and start speaking Italian for real with the only audio course that prompt you to speak.
Kicking Calderoli out will not be easy as there is no way he can be removed from his position as deputy speaker of Italy's senate. The senator must decide to resign, something which he is not said to be considering even if pressure on him to do so is mounting almost hourly.
Knowing Italy though, the pressure will mount and then the whole affair will fizzle out with Calderoli still sitting pretty. Yes, I could be wrong, but quite frankly, I doubt it, even if Italy's current prime minister Letta has now waded in saying either Calderoli leaves or there will be trouble. UPDATE 16 July, 2013: Senator Calderoli has refused to resign admitting he was foolish and claiming his apology is enough.
Technically, the senator has committed no crime so police intervention is not possible.
So far, despite calls for him to act, Lega Nord chief Roberto Maroni has not intervened.
Cecile Kyenge has faced a barrage of racist taunts and threats ever since she took office. Perhaps now was not a good time for Italy to come to terms with a black minister. Well, in terms of racial tolerance, sometimes it seems Italy has yet to take the evolutionary step from primates to supposedly civilised human beings. By no means all Italians are racially intolerant, but some certainly are. More than one might expect in this day and age.
Orang-utans are far less aggressive than certain Lega Nord members and rather more civilised too.
Digital photo taken by User:Postdlf