While hanging about waiting for the bus to arrive this morning; I was on the way to the hospital where our little one is staying; I happened to notice this rather crookedly parked car, which also sported a nice dent on one of its wings.
Well, as it happened, this car had not finished attempting to park and for me the fun was about to start. There was already one person standing around trying to direct this hapless motorist, but she was not doing a great job. First the driver thumped into the car behind. I should point out that it is quite normal here to see cars being nudged while their owners are attempting to shoehorn them into an almost suitable spot, but this driver seemed to be rather lacking in the control of the go-faster pedal department. So, having thumped into the car behind, our hero attempts to straighten out his vehicle, a newish VW Golf incidentally, and in the process thumps into the newish looking Jaguar estate which was unlucky enough to find itself in our hero's firing line. The Jaguar rocked forwards and backwards on its suspension noticeably. Next, the Golf man tries to reverse once more and thumps the car behind once more and then finally gives up having re-thumped the poor Jag yet again for good measure. It was a sight for sore eyes and the Golf was finally abandoned by its owner parked at a slant to the pavement. If you have not already guessed, the driver was a bloke and a young one at that, thus casting to the wind all those sarcastic comments which are regularly made about drivers of the fairer sex. For my part, I found this appalling example of how not to park a car quite amusing and it put me in a much better frame of mind for entertaining baby in the hospital for a many long hours. My thanks go out to the driver in question. He was a star, although I'm not sure the owners of the other cars in his flightpath would have been so grateful to him.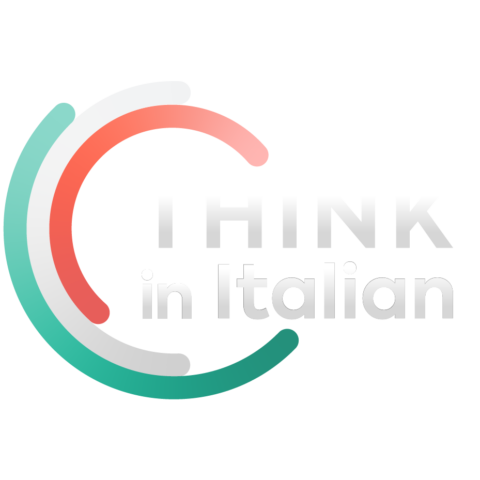 Stop reading, start speaking
Stop translating in your head and start speaking Italian for real with the only audio course that prompt you to speak.
Moments after the comical parking, I saw one of the tow trucks which the local police use for removing cars parked where they shouldn't be. This particular truck was dragging a Volvo which had a foreign registration, it was from Luxembourg I believe. I started thinking about the owner's reaction to his or her missing wheels. Your first reaction would probably be 'Damn. It's been stolen.' So most people would call the Police and report it stolen. This is where little problem number 1 arises: What happens if you don't speak Italian? I mean, you may come across a copper who speaks English, but I would not bank on it. However, this is where problem number two makes itself evident: Like, er, which police do I call? The Carabinieri, the Polizia or the Muncipal Police? Spoilt for choice you are. So, not only do you have the little problem of the language, unless you happen to know an Italian, but you may have three problems trying to explain your predicament to no less than three groups of police, of course this assumes that you know there are three different types of police here. I also ask myself whether, if you happen to make yourself understood, the Polizia will have some kind of computer network which is linked to the other two police bodies and can differentiate between a stolen vehicle and one which has simply been taken away. I could very well be wrong, but I doubt it. It's a potential mini-nightmare situation if ever there was one.
Now, how can you avoid this type of incident? Well, seeing as the parking regulations are a bit fiddly and complex here, you could do a lot worse than find a car park. Yes, you may well pay through the nose for it, but at least you should avoid waking up to a nasty surprise in the morning and having to face trying to communicate which whichever police force you finally decide to contact first. Then there is the juicy fine you will have to pay to the kind gentlemen who took you car to a nice safe compound – this comfortably exceeds even the most expensive of car parks' hourly rate, I do believe. And finally, leaving your four wheeled pride and joy in the relative safety of a car park will mean that your wheels will not end up meeting the gentleman who cannot park his Golf who I went on about at the beginning of this entry.
I reside in Milan, if you were not aware of this fact, and they are getting very keen here on removing cars which have been left in the wrong place and very efficient at this little labour of love too. Foreigners are not shown any mercy. You have been warned.