How about learning about lots of productive Italians?  There are more industrious Italians than you might think, it's just that Italy had not done a great job telling the world about its better sides.  Until now, that is.
Some in Italy, I'm happy to report, are attempting to bathe Italy's businesses and their leaders in a positive light.  I heard about this project from someone I know who is involved with it, but I don't believe the initiative is that well known, alas.
Behind this attempt to tell the world about Italy's business prowess, is Panorama, which, for those not in the know, is a weekly news magazine produced by the Mondadori arm of the Berlusconi family media empire.  Alongside Panorama, there is also Panorama Economy, a weekly business news magazine.  Both of these publications are produced in Italian.
Unfortunately, Italian is not exactly the most diffuse language in the world, so those who do not know the language probably never see the articles on interesting Italian companies that Panorama Economy runs.
Well, I am pleased to report that to counter this lack of linguistic visibility, what the Panorama people have done is to create a website – in English – with articles on Italy's business world.
The new English language site, called perhaps a little confusingly, Panorama Economy, acts as a shop window for all that Italy is good at.  And Italy is good at a lot.  This magazine reports on the business successes of Italians and their enterprises, as well as showing how Italy is gearing up for the future.
Here is a little about Italy's relatively new online English business magazine.
Panorama Economy – News on Italy's Businesses in English
The Panorama Economy website is divided into five main sections:
Case Study – features on Italian businesses, and articles on how Italian businesses can benefit from foreign ownership and investment.  For example, there is the story of the Asian Chirathivat family which wants to turn Italy's upmarket department store chain La Rinascente into a global brand.
People – profiles and interviews with talented Italians, such as the 32 year old Lorenzo Thione who made a cool $100 million out of selling technology to tech giant Microsoft.  Or why not read about Mr WinX?
Opinions – articles on how Italy does business.  There was a recent piece all about Italy's ingenious and forward-thinking industry clusters, for example.
Facts – perhaps "Achievements" or "Successes" would be a better title for this section, as this is more or less what this part of the Panorama Economy site is all about.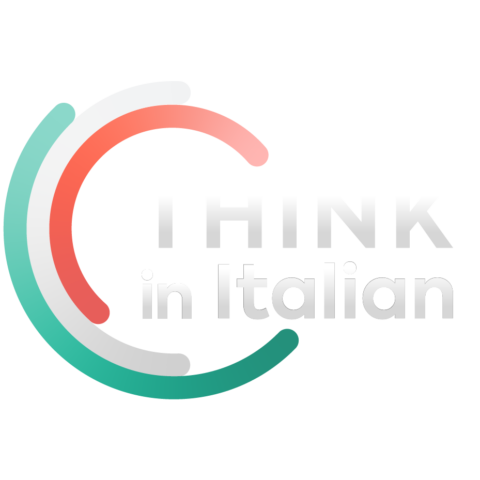 Stop reading, start speaking
Stop translating in your head and start speaking Italian for real with the only audio course that prompt you to speak.
If you have not done so already, please go take a look.
Criticism?
Aside from the not altogether clear section titles (over which the wand of SEO magic should be waved), not much.  The look is clean and business-like.
There has been one fairly major oversight regarding the site's content though, and it is one which translates into something of a lost opportunity bearing in mind the aim of the site which is to provide Italy's business with more international visibility.  The articles on Panorama Economy do not contain links to the businesses which are mentioned.  This is a shame, seeing as those reading may well like to find out more about the businesses mentioned.  Perhaps some of those reading articles about Italian business are venture and angel capitalists looking for investment opportunities?  This oversight is not too difficult to remedy and would enhance the effectiveness of the site in my opinion.
I think I'd also move the sharing buttons – Twitter, Facebook and Linked In to the bases of the articles or put them in the content – as I feel readers are more likely to want tell others about something after they have read the full story.  Sharing to Linked in competitor Viadeo might be a good idea and Google + buttons would not go amiss either.
Perhaps the "Related Articles" section would be more effective if it were to be placed at the base of the articles.
Still, the Panorama Economy website is quite new, so it will evolve and improve over time, I'm sure.
The Panorama Economy website definitely qualifies as a Good Italian Thing, and I'll become a regular visitor to its pages.
I like writing about Italy's better sides, I really do 🙂