The full story of mafia-like goings on in Rome, Italy's capital, is still breaking. The tale is a convoluted one involving politicians, entrepreneurs, criminals, financiers, police, and even secret service agents.
Repercussions from the Rome scandal may reach all the way to Italy's government and could even cause it to topple, though it is too soon to say whether this will happen. What is certain is that a massive number of people were involved in fraud on a huge scale. While Italy's government may not fall, there are some indications that the council which rules Rome may be dissolved owing to criminal infiltration.
Thirty seven rogues have been arrested and many more are under investigation including the former Mayor of Rome one Gianni Alemanno – who, despite the involvement of his right hand man, continues to protest his innocence. More than one hundred people are thought to have played a part in this corruption racket.
What is emerging is that the Roman rogues had contacts right in the very heart of Italy's government. Gianni Letta, a close Berlusconi associate, may have been one of them and it seems Italy's present interior minister Angelino Alfano may have been another. Also of note is that the rogues come from both sides of Italy's political spectrum. However, not only has this veritable army of rogues allegedly stolen hundreds of millions of public money, it has also been profiting from the misery of others. Enter the immigration management scam.
Organizations linked to the rogues of Rome ended up with contracts to manage centers for the reception of Italy's boat people. The immigrants from Africa who've been arriving in droves were, it seems, a cash-cow and someone was extraordinarily quick to understand how to exploit the emergency to generate a profit. In a flash, immigrant center management contracts were assigned at will after the then Berlusconi government declared Italy's immigrant situation an emergency – there were no competitive public tenders or anything normal like that. One of those who set up the immigrant emergency funding fraud commented in a wiretapped conversation that immigrant management was more lucrative than drug dealing.
Bribes were apparently flowing like water too and the illicit scheme had been running since 2008. Heaven only knows how much money has been diverted from public into private coffers. As well as the cash from Italy's tax payers, European Community funding may well have been embezzled too.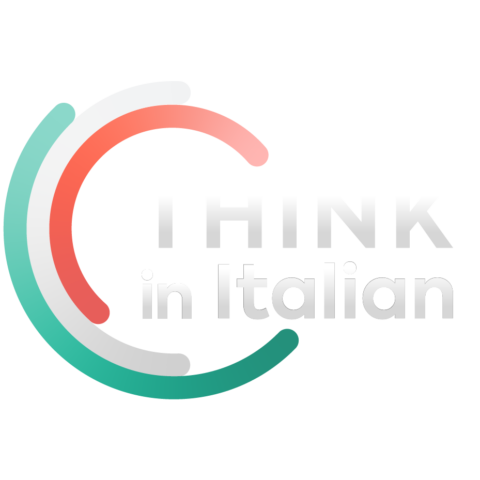 Stop reading, start speaking
Stop translating in your head and start speaking Italian for real with the only audio course that prompt you to speak.
The full extent of the activities of the group which come to be known as the "Mafia Capitale", "Capital Mafia", is still emerging.  As well as managing Italy's immigrant crisis, the Rome Mafia had its sticky little fingers in a whole host of other activities.
The coordinators of this well-oiled criminal machine greased palms right, left and center. Illicitly obtained funds have allegedly been used to fund dinners and a whole host of other events designed to keep the crooked party going and to ensure the right people were elected or appointed to the right positions. Somehow, nobody noticed anything untoward was going on until investigations began in 2012.
A, long, list of the Roman rogues and of what they stand accused of can be found on the Roma Fa Schiffo (Rome's Disgusting) blog, here.
For allegedly ripping off public and European money and profiting from the misery of others, these people easily earn Italy Chronicles' Rogue of the Week "award". Actually, this unpleasant group of warped individuals may well end up eanring themselves the title of Italy Chronicles' Rogues of the Year.
Is Italy doing anything to fight and prevent such massive corruption? Yes, but the results have yet to be seen as Transparency International's 2014 Corruption Perception index report indicates.
Photo Credit:
"Alemanno Colosseo" by oscar federico bodini from Milan, Italy – Dajeeeeeeeeeeeeeee. Licensed under CC BY-SA 2.0 via Wikimedia Commons.