On the way back from picking up a few things from the supermarket, I decided to drop in at the vets and have a word about giving our pup raw meat. At first, the vet said it is not good, basically because dogs are no longer wild animals and there is potentially dangerous bacteria in raw meat that domesticated dogs cannot handle. But when I pointed out many humans in Italy eat raw meat, that dogs sniff dog excrement, and that I had a dog that ate wild rabbits etc to no ill effect, he changed his tune a wee bit.
He still maintained that the mass produced dried dog foods are specially studied and prepared to provide our four legged friends with a balanced diet blah blah, but seemed to concede that there is nothing that definately states that giving dogs raw meat can do them harm, although he seemed to think that there might be long term negative effects. What these effects may be, we did not go into. He did say that humans should not eat raw meat, because it can be dangerous for them. So no more raw sausages, carpaccio, and uncooked mince for us bipeds.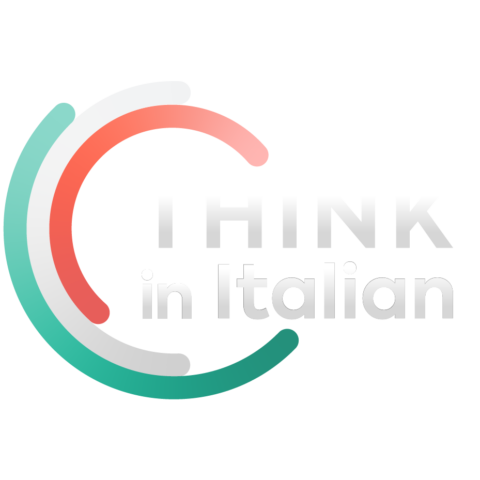 Stop reading, start speaking
Stop translating in your head and start speaking Italian for real with the only audio course that prompt you to speak.
My other half, though, remains unconvinced despite my arguments, and thinks that giving our dog raw meat will not do him any good, even though I said that I only wanted to supplement his diet, which means one meal a day or so of raw meat and other meals using the dried dog food. My opinion is that the meat will reduce the possibility that our town living dog will end up with mysterious allergies and the other signs of poor health that come from living in our pollution ridden city. Alas, other half does not want to hear about the positive results of American and Swedish research into the effects of what are oft called BARF type diets.
What will I do? I shall go against the grain, even if the direction in which the grain runs is not too clear, and continue to feed our pup some good old raw meat. If this causes problems, and I really do not think it will, I will be happy to admit that I was wrong.