About five or six years ago, maybe longer, I can't remember exactly, I bought one of those rather daft, but very practical Russian style rabbit skin hats – very similar to the one in the picture.
OK, I may have looked a bit nutty sporting this somewhat odd looking head gear, but it kept my head good and warm.  You see, in those days, from mid-November on it got cold – really cold.  I used to wear gloves too – something that was really only necessary very rarely back in the UK.  I put the cold here cold down to the proximity of the Alps and their white topped mountains. Anyway, it was cold here in Milan.
Now, though, it does not seem to become anywhere near as chilly and I've managed to avoid digging out my super warm furry winter hat for some years and I don't even seem to need to dig my gloves out either. So I think it's becoming warmer here in winter.  Global warming? Maybe. The insulating effects of a layer of thick smog – possibly.
When I first came here it was quite common for the city to be shrouded in what I imagine used to cover London in the bad old days. Yes, the fogs here were of the pea-souper variety. They produced an interesting effect, IMHO, in that they made the city seem more intimate and thus more cozy in a strange sort of way.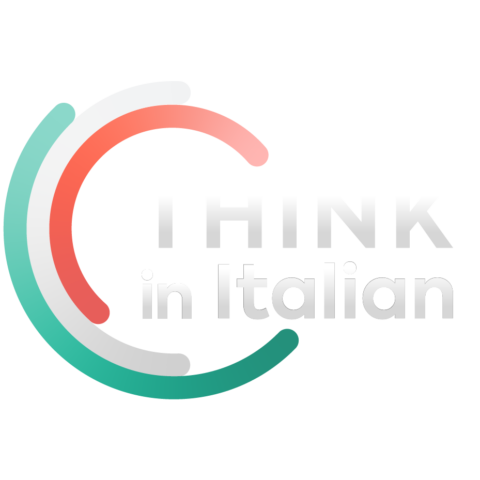 Stop reading, start speaking
Stop translating in your head and start speaking Italian for real with the only audio course that prompt you to speak.
Street lights would not so much shine, as glow, creating the sort of effect you would expect to see in some big budget Hollywood movie or you might expect to read in some children's book of fairy tales. It was quite magical and romantic in its own little way. All of this seems to have gone now, though.
Various long term residents, read Italians, have told me that 20 or 30 years ago it was not at all uncommon for deep snow to fall upon and around Milan, but this no longer happens. We do get some snow, but it lasts for no more than a day or two before melting away. It's all rather odd.
It does seem that winter is on its way and the first snow falls have been hitting a few of the mountain areas in northern Italy and talk of Christmas is in the air and although a white Christmas would be good, I don't think it's going to happen. Strange how things change, isn't it.
Indeed, the same applies in 2008 – the weather here, despite it being November, is extremely mild.