The Vatican is still embroiled in the Vatileaks saga and now the Pope has called in the Members of His Pope's Secret Services to get to the bottom of the vatimystery.
Enter Cardinal Bond, the leader of the Roman Catholic church's team of crack secret agents, each of whom is licensed to pray for your salvation.  These elite special Vatican agents take their communion wine shaken not stirred.
The Vatican secret agents' secretary reputedly goes by the name of Miss Moneypopey, and then there are the Bond choir boys who sing the praise of Cardinal Bond and his 007s whenever they chant in public.
Cardinal Bond will, no doubt, be giving the Pope's butler a grilling over the leaked top secret papers issue to establish whether the butler did do it.  Agent Bond will be praying the butler to confess, according to sources who wish to remain anonymous.
Then there is God's ex-banker, who may be mixed up with the dastardly butler.  Vatican authorities will be banking on Cardinal Bond's ability to set up a suitable inquisition to extract the truth from this former custodian of Roman Catholic cash.
Deep in the bowels of the Vatican, Cardinal 'M' is creating a plethora of ingenious cross-shaped devices and bullet proof bibles for Cardinal Bond to use to save himself from any of the life endangering situations he may find himself in during the course of his Vatileaks sleuthing.  To keep the highest authorities informed of Vatileaks developments, Cardinal Bond will use his high-tech excommunicator.  While it may look like a normal smart phone, the excommunicator is a wholly different kettle of fish.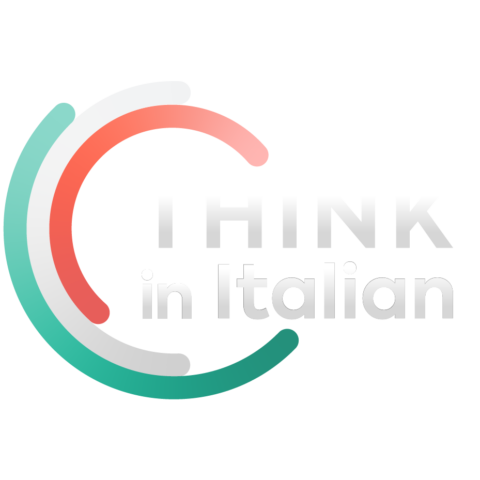 Stop reading, start speaking
Stop translating in your head and start speaking Italian for real with the only audio course that prompt you to speak.
For overseas missions, Cardinal Bond can call upon the Vatijet, and for visiting suspect parishes on his home turf, there is the Vaticopter.  Both are housed in hangars deep below the Sistine Chapel.
Nearing creation is Cardinal M's modified Aston Pope Mobile.  This super high-tech chariot of the God's will be armed with holy-water squirting cannons to help exorcise the evil spirits from those who've been attempting to tarnish the good name of the Vatican's number one.  The Aston Pope Mobile's ejector seat will send its occupants down to somewhere devilishly hot at the touch of a hidden Rosary.
Unnamed sources, who wish to remain nameless, report that after a hard day's inquisition, Cardinal Bond can be found listening to gospel or soul music whilst downing a few Bloody Mary's.
As to Cardinal Bond and his teams' forthcoming activities, they are top secret, but he is known to move in very mysterious ways.
Beware of the Vatican's top secret agent, do not cross him, for his wrath is righteous.  Those responsible for Vatileaks will be made to confess or be damned.  Come to think of it, they'll probably be damned if they do confess.
The Vatileaks story seems to have a plot which is more complex than that of a Dan Brown novel.