I got the 'we want to do more speaking' comment from my students today.
Yet they make no attempt to try using English while working in pairs or groups as they do one of the activities I have set them. This is despite my repeatedly telling them that they need to speak in English.
It's no good, they just don't get it. They don't realize that by simply trying to use English at all times, they will become more fluent, and overcome their lack of self-confidence problems.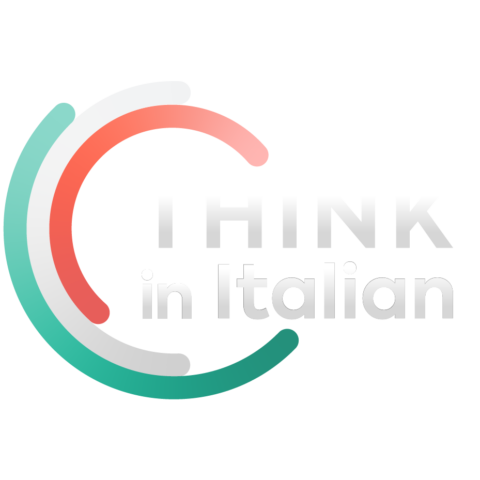 Stop reading, start speaking
Stop translating in your head and start speaking Italian for real with the only audio course that prompt you to speak.
Yes, I know there is the Italian fear of making a 'brutta figura', but we are all adults, we can be mature about this. Make mistakes and you learn. Clam up for fear of making yourself look stupid, and you will not learn. I'm sorry, but you really don't have time to play such games. Make an effort, as some have and do, and the English course can make the difference between being offered a 3 month zero pay internship, or being offered a paying position with a company that can offer real future prospects.
The choice is yours. I cannot work miracles.
English, like it or not, is perceived as being an essential skill for those who want to go places.
No English, no party.