There are many reasons for you to visit Ogliastra: it is the wildest, most unspoiled area of the Sardinia.  It is rich in history.  And it's the Italian region with the greatest number of people over 100 years of age – owing, it is said, to a magical piece of land.
The locals say that somewhere in Ogliastra there is a magic portion of land, but nobody knows exactly where it is located. Legend has it that anyone who passes over this enchanted land in a precise period of the year will have a long life. Is this just an old folk tale? Maybe it is, although perhaps one should speak to the 40 ultra-centenarians living in this small area, which has less than 60.000 inhabitants in total.
While the world average is about 8 to 10 centenarians for every 100,000 inhabitants, in Sardinia the proportion is double the average – there are 22 over 100s for every 100,000 people. As you can see, there is a particularly high number of centenarians on Sardinia, and Ogliastra is the area with the highest concentration of people over 100. Scientists have identified a zone in which inhabitants are very long-lived.  This is a zone where the concentration of centenarians is similar to only a few other areas in the world; places such as Okinawa in Japan, Nicoya in Costa Rica, and Ikaria Island in Greece.
What's the secret to these people's longevity? Nobody knows for sure: it's probably a mix of genetic and environmental factors, as well as diet and lifestyle.
Due to its geographic position– bordered on one side by the sea and on the other by mountains – and to the difficulty of reaching the area, for a long time Ogliastra remained isolated from the rest of the island. This isolation helped preserve the beauty and the integrity of the landscape and has allowed ancient traditions to continue.
Nowadays, Ogliastra is much appreciated by tourists looking for a tranquil, relaxing holiday in a wild and unspoilt region. Visitors love discovering the remnants of ancient Sardinia, exploring the area by car or by taking the little green train, tasting local cuisine and wines or simply admiring the spectacularly transparent sea and, of course, enjoying the sun.
Perhaps during your excursion to the Su Gorroppu gorge or to the Gennargentu Natural Park, or, perhaps, during a swim or while you are visiting an ancient Nuraghe, you'll be lucky enough to pass over the unknown small piece of land.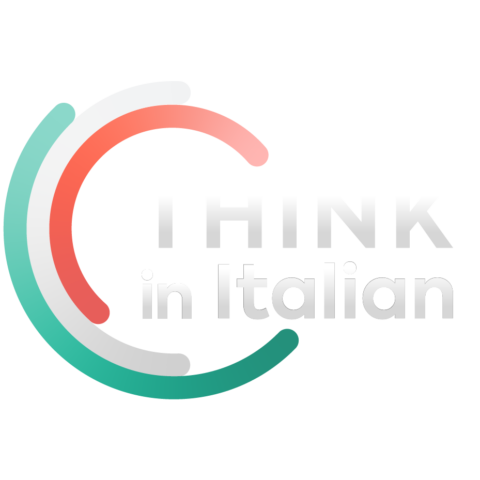 Stop reading, start speaking
Stop translating in your head and start speaking Italian for real with the only audio course that prompt you to speak.
Give it a try, it's worth it. Don't you agree? Wouldn't you like to live to over 100?  If so, then visit the Ogliastra region of Sardinia.  Even if you are not looking to join the ranks of the world's centenarians, Ogliastra is an area well worth exploring, and you never know, you may end up living to a ripe old age as a result of a visit to this jewel in the Mediterranean.
Giulia Garau
Giulia Garau is a travel lover living in Sardinia. She works for an online travel agency which offers a selection of the best Hotels in Sardinia, Campania, Apulia, Tuscany and Sicily. She also runs the blog CharmingItaly.com where she gives advices and information about Italy: places to visit, stories, curiosities and events. You can reach her through CharmingSardinia's page on Facebook.
Photo Credits
Ancient traditions by Sardegna Turismo
Crystal Clear Seas – The Ogliastra Coastline by Peroni on Flickr
Nuragico from Ogliastra on Flickr