Yes, it's going to be one long hot summer for Italy's tanned prime minister. At the moment he's trying to fend off an embarassingly official accusation deriving from the White House, of all places.
This accusation hints that Italy is a country infamous for corrupt government practices. Shock horror!
And that's not all, according to an unofficial press kit distributed to journalists on Air Force One, Berlusco is also something of a political novice. This political novice, otherwise known as Silvio Berlusconi, continues the text of the press kit, only managed to become Italian prime minsiter thanks to his notable influence on Italy's media.
This unbelievably frank assessment of Italy's richest ever prime minister did not top there. Oh no. It went on to state that Berlusconi is hated by many! However, it's not all negative, the kit does point out that Berlusco is respected for his ability to exploit 'bella figura' to good effect.
At least this is not a bad thing to say about Berlusconi the former puppet show promoter. Yes, the press briefing happens to mention that the tanned one used to make a few extra dollars by selling tickets to puppet shows he organised.
Italy's biggest entrepreneur started off young, or so it would seem, and one doubts that the CIA have got their facts wrong. Other indications of budding entrepreneurial spirit highlighted in this gem of a text, which was taken from the recently updated 'Encyclopedia of World Biography', are that Berlusco sold vacuum cleaners and did writing tasks for his fellow students while he was at university. He charged a fee for this service, naturally.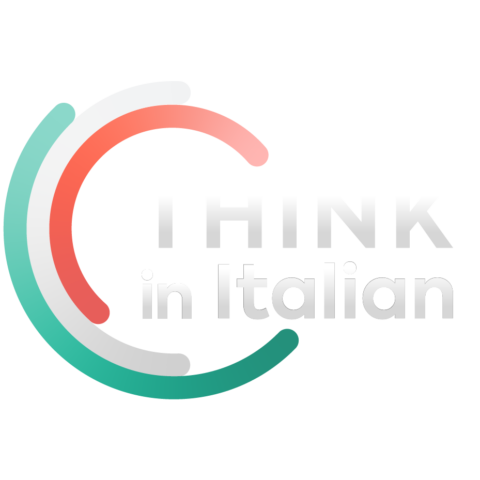 Stop reading, start speaking
Stop translating in your head and start speaking Italian for real with the only audio course that prompt you to speak.
This officially painted and not too flattering portrait of Silvio, has led to the eruption of a mini-storm between White House representatives and Berlusconi's boys, as you might imagine. And all on the eve of the G8!
The White House has tried to wriggle out of this incident, but, one fears, the damage has already been done.
'Et tu Brute?', is probably how Berluco opened a telephone conversation between himself and Bush, one supposes!
Boy, would I loved to have tapped that call!
The question is: Will Mr B now bring a case for defamation against Bush? No chance! The case would have to be heard in the USA, and even Berlusco, powerful though he may be, would not be able to wield enough of his influence to have a case heard in the US of A watered down.
Maybe Berlusconi should spend this year's long hot summer cooling down by the pool at his villa in Sardinia. He could even have Mara Carfagna over to help him make some policy decisions and decide how to tackle what could turn out to be a very long and cold winter.
Here is a link to the Encyclopedia of World Biography entry which has caused such a stink: Berlusconi, Silvio – click early – it won't be there for long!