While the Italian region of Abruzzo is well known for its culinary specialties: pecorino (sheep cheese), pasta alla chitarra, brodetto (fish stew), the undisputed King of all gastronomic delights is, without a shadow of doubt, l'arrosticino: small barbecued pieces of mutton (castrated sheep's meat) on a wooden skewer.
Arrosticini are sold in packs in all local supermarkets, many restaurants have them on the menu. Every self-respecting Abruzzese knows the best place to eat "rrustelle" (pronounced "rrush-telle") as they are affectionately known in the dialect of Pescara.
Now Abruzzo has decided to lay claim the rights to their culinary tradition: "l'Arrosticino d'Abruzzo" is to become a protected and certified brand of quality.
Regional authorities have announced that they are introducing a number of rules to avoid poor imitations and make sure that the consumer is getting the real deal. The lamb meat used for making l'arrosticino will be traceable to the farmers that can only be based in Abruzzo; strict norms must be followed for feeding the animals and their transport to the butcher. Only in this way it can be guaranteed that consumers will enjoy the authentic taste of "l'Arrosticino d'Abruzzo".
In search of perfection
Some of my Italian friends say that the best arrosticini are made in their parents' country house. Others recommend a restaurant where they have been eating the famous grilled mutton-delight for many years. Some eat only the meat of l'arrosticino and leave the tiny pieces of fat on the skewer, saying that it tastes better that way. Others eat meat and fat. And it seems that everyone in Abruzzo has their own rules for barbecuing arrosticini! So the taste is can vary, but from now on the quality of meat will be guaranteed by strict rules.
The authentic way of eating arrosticini is with thick slices of home-made (casareccio) fresh bread generously drizzled with local extra virgin olive oil and a glass of Montepulciano d'Abruzzo. No forks or knives are needed: pull the pieces of meat from the wooden skewer (called "ceppo") with your teeth – that's and art on its own!
The smell of sunshine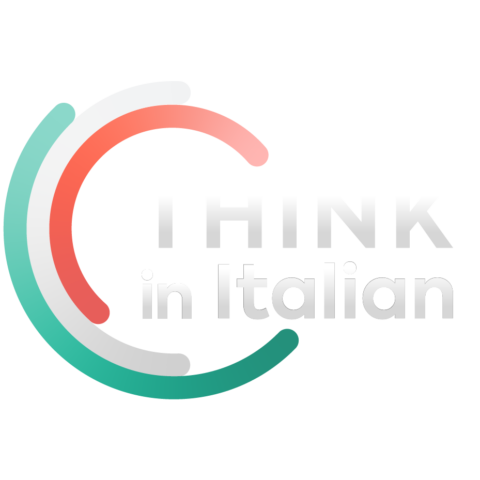 Stop reading, start speaking
Stop translating in your head and start speaking Italian for real with the only audio course that prompt you to speak.
Although being not much of a carnivore myself, after living in Abruzzo for almost two years, I have learned how to recognize a good l'arrosticino from an average one. And have come to know that one should never-ever eat l'arrosticino outside of Abruzzo. It is just not the same!
For me the smell of mutton pieces sizzling on grills signals the end of the winter cold: everyone in the whole region of Abruzzo takes out their little fornacella (a special small and narrow grill) and starts barbecuing as soon as the snow is melted and the sun starts shining.
(I love barbecued arrosticini too! They are a pretty good reason to visit Abruzzo – Alex the ed)
About Anna
Anna Lebedeva has lived in Russia and Ireland for many years. Now she lives and works as a freelance journalist in Italy and runs her Green Holiday in Italy travel blog.
When not researching or writing her next article, Anna is trying to grow organic vegetables in her garden or persuading her lively floppy-eared dog Gogol (named after the Russian writer) not to trample on the seedlings. She loves creating her own vegetarian recipes, cooking, hiking in the Apennines or simply relaxing with a glass of Montepulciano d'Abruzzo wine.