There's a proposal in Italy to create a kind of motorway for cyclists from Venice to Turin, only the VenTo project may not get all the way off the ground, even if it does seem to be making some progress. It certainly does not lack support, either.
If the Venice to Turin cycleway project does become reality, Italy will have the longest cycleway in Europe.
According to Italian news website Linkiesta, the cycle motorway would cost around €80 million to construct. Now while this may sound like a not inconsiderable sum of cash, and it isn't, it is probable the cost could be covered in under a year in terms of income for Italy's tourism industry which like most of Italy's industries, is suffering the effects of a long and grim recession.
If the cycleway, all 679 kilometers of it, that's a whisker under 422 miles, is not built, it will be a great shame for Italy.
While there's no shortage of Italians who cycle around Italy, many are put off by aggressive drivers and high traffic levels, so not as much cycling takes place as it could do if conditions where made friendlier for lovers of two wheel transport.
A car and other vehicle-free highway for cyclists would be a heavenly way to see the spectacular scenery of Italy's lovely countryside, and that's without taking into account incredible Venice and the many delights of Turin either.
Just imagine ending your daily rides at some lovely winery for an evening meal and wine tasting. Or stopping off to admire lovely Lake Garda? It would be wonderful and this cyclist would be more than happy to have a go at cycling from Turin to Venice, or from Milan to Turin or Milan to Venice, as the proposal also includes a route which would connect Milan to the main Venice to Turin 'motorway'.
The proposed route, which you can see to your right, passes close to some lovely Italian towns and villages, such as Cremona, which is famous for Stradivarius violins, and romantic Mantova, to name but two of many interesting destinations.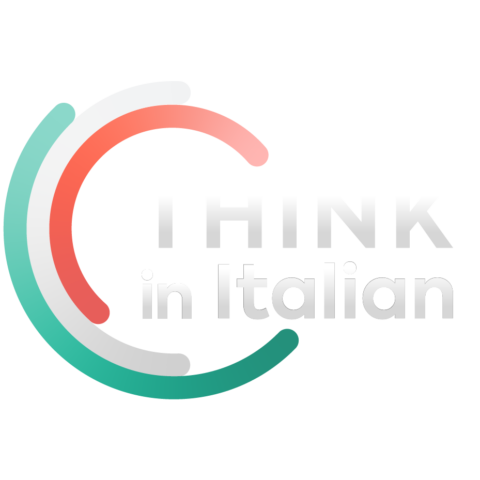 Stop reading, start speaking
Stop translating in your head and start speaking Italian for real with the only audio course that prompt you to speak.
A more detailed map of the proposed route, which is being scouted at the moment, can be seen here: Map of the Turin-Venice cycleway
Actually, for those with less leg power, such a cycleway could also be used by those electric powered Segway things, some of which can be seen silently touring the streets of Milan. And, of course, electric power bicycles could be used to, and probably, at a pinch, electric wheelchairs too.
How about a Venice to Turin and back annual cycle race? That would be a crowd puller! It'd generate lots of income for Italy too.
The Venice to Turin cycleway project is a fabulous idea and would be a fine example of sustainable tourism.
Other benefits of this project could be to encourage cycle commuting. In fact, if the Milan leg is ever built, cycling from Pavia to Milan for work would be just about be feasible for fit cyclists.
If your Italian is up to it, this is where you can find out more about the project: VenTo and if you are a resident in Italy, you can help support the project by sending letters to the VenTo project organisers so they can badger Italy's government and other purse-string holders until the Venice to Turin cycle motorway becomes reality.
The Venice to Turin cycleway project counts as a very Good Italian Thing!
Fingers crossed that VenTo does materialise and that it does so in time for Milan's 2015 Expo too.
Personally, I'd love to see Italy criss-crossed by such cycleways and old railway tracks could be used, in part, to achieve this. Now how about a Venice to Naples cycle motorway?