Although Italy was supposed to learn the name of its latest prime minister by 10:30am today, the appointment of centre-left PD party politician 46 year old Enrico Letta, only emerged around midday.
Enrico Letta will now lead a hodge-podge coalition government and attempt, he stated in his first speech as Italy's prime minister, to introduce some real reforms.
Whether he will, remains very much to be seen. Anyway, work will soon start, everyone hopes.
Letta was not elected by the Italian people directly, he was nominated by Italy's president Napolitano after inconclusive elections had bought Italian politicians to a standstill.
Despite his young age, Letta, a political science graduate, can probably be considered as one of Italy's political old guard, but he is aware that change is necessary. At a mere 46, Letta will be seen as teenager by many Italians. In Italy, anyone under 60 is considered too young to hold any position of power, or at least that used to be the case.
Letta is around the same age as his English counterpart, David Cameron – both were born in 1966 and are 46, though Letta was born in August and Cameron in October.
His young age means Letta is one of Europe's youngest prime ministers.
Italy's new appointed prime minister is an executive member of the Aspen Institute in Italy, and attended the 2012 Bilderberg Group conference in Chantilly, Virginia in the USA, or so says the Italian Wikipedia entry on him.
Skeletons in Letta's Closet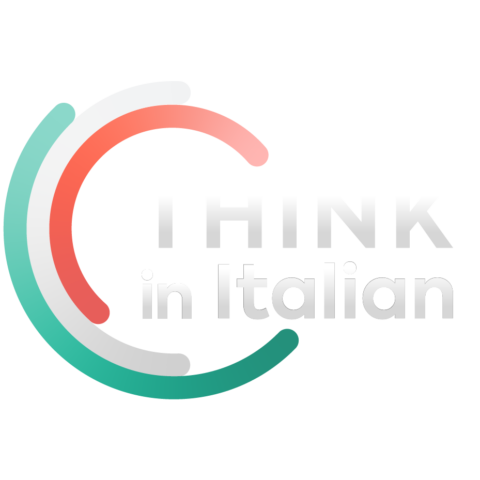 Stop reading, start speaking
Stop translating in your head and start speaking Italian for real with the only audio course that prompt you to speak.
Letta may have pocketed public money from funds for the now defunct Margherita party, of which he was a leading member. The ex-treasurer of the Margherita party, Luigi Lusi, who is now under arrest for having embezzled party funds, has alleged that Enrico Letta, among others, received sums of money from his former party's funds. This has not been proven, yet.
The Berlusconi Connection
Enrico Letta's uncle is one Gianni Letta, a senior Berlusconi PdL party member and close associate of Silvio Berlusconi too.
Enrico Letta's relationship with Gianni Letta may help explain why Silvio Berlusconi is content with the way the political situation has played out. After all, Italy is a nation where blood is many times thicker than water.
What Now?
Letta will form a new government which will be a mix of Berlusconi cronies and members of the election winning PD party.
–>UPDATE: Here's a list of Letta's team of ministers, along with mini-profiles for you.
Will the new government work? Now that's a very good question and we'll have to wait and see for the answer.
—–
Letta photo by Andreas Caranti from Trento, Italy.