OK, I admit it, I don't know a fat lot about football, but even I could tell Italy's performance in its inaugural 2010 World Cup match against Paraguay was uninspiring, and uninspired.
An ex-champion himself, Marcello Lippi, Italy's coach, blamed his team's less than sparkling performance on the rain soaked slippery terrain, but his excuse won't hold much water with Italy's hoards of football fans.  After all, the pitch was slippery for both teams.
Italy's World Cup début ended in a one-all draw, much to the disappointment of the group of Italian World Cup fans we had over for pasta, beer and limoncello this evening.  I should add that in our household, it is my Italian other half who is a football fan.  I'm not interested in football, but it is fun watching Italians who are into the 'beautiful game'.  Italians find it hard to believe that an Englishman is not into football, and ask me whether I like that quintessentially English sport, cricket.  Nope, I'm not a cricket fan either. While cricket is quite a nice game to play, I find it terribly slow, and can understand why Italians gasp when they hear cricket matches can last several days.
Back to the World Cup 2010 and Italy's chances of repeating their 2006 World Cup performance, if that is, you think my opinion counts for anything, and I'll quite understand if you do not.  However, before you whip off to your favourite 2010 World Cup expert, my opinion does not relate to skill, but to something else.
Italy's Footballers Have Got it All
That something else is money.
World class footballers, rightly or wrongly, earn millions.  They have everything anybody could possibly ask for.  Big houses, fast cars, and gorgeous wives.  They've got it all, and them some.  The question is, do they have too much?  After all, if you have already got ten million plus Euros in your bank account, and are being paid millions more for making a few advertisements, do you still have enough fire to give your all on the pitch?  After Italy's performance this evening, one might say that the answer is no.
How Were Italy's Players Chosen?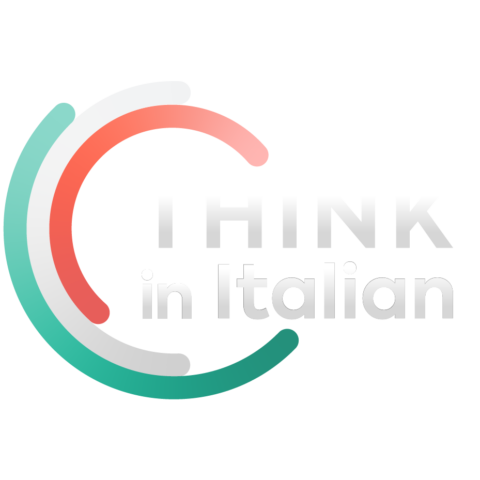 Stop reading, start speaking
Stop translating in your head and start speaking Italian for real with the only audio course that prompt you to speak.
Knowing that in Italy you only get anywhere if you know someone, one wonders whether the players for Italy's 2010 World Cup team were chosen on the basis of merit, or whether they were selected because they are in with the right people.
Was Marcello Lippi, Italy's undoubtedly well qualified coach, given a free hand?  Or was he told who he had to select for Italy's 2010 World Cup team.  Investigations into the 'Calciopoli' – match fixing scandal are still not over.  And the teams caught up in the scandal, which came to light in 2006, were Juventus, Milan and Fiorentina, and you will find plenty of players from these teams in Italy's 2010 World Cup squad.
Italy v England
Out of curiosity, I had a look at England's 2010 World Cup squad, and noticed something interesting: England players seem to have scored many more goals and the Italy national team players.  England squad players Wayne Rooney, Lampard and Crouch have scored over 20 odd goals each in their national team careers.
Italy's top goal scorer, on the other hand, Alberto Gilardino, has scored a mere 16.  Then, after Gilardino, there is Daniele De Rossi, who has only scored 9 goals for his national team.  De Rossi, who's been playing at senior level since 2001, has scored 27 goals in his career, to Rooney's 100 plus balls in the net.  Rooney has been a senior since 2002.  Gilardino, who's been around a little longer than Rooney, has scored more goals in his career than Rooney, but he's 27 to Rooney's 24.  Note that while Rooney is a striker, De Rossi is a midfielder which means goal scoring is not his primary aim.  Even so, compared to England midfielder Lampard, De Rossi looks relatively weak.
On the basis of goal-getting, let's call it, the England squad looks stronger on paper than Italy's offering.  Still, England could only manage a draw against the USA, so perhaps its players are suffering a little from 'got-it-all' syndrome too.  Football is an unpredictable game, which is possibly part of its appeal.
Maybe Italy will do better next time.  Italians will be hoping so.
At least car horns will not be sounding all through the night.