It's been an eventful but tragic week in Italy, but it looks as though things here are going to go from bad to worse, much worse.
Work Related Deaths
Quite a number of people have, alas, lost their lives at work this week. First, there was an incident in Sicily which led to the death of six workers. Then, near Milan, two illegal immigrant Egyptian building workers died when the scaffolding they were on collapsed under them, causing them to fall around 20 metres. Finally, two other unfortunate individuals died in work related accidents in Sardinia and Sicily.
Technically, it is safer to go on a tour of duty in Iraq then it is to work in Italy. Italy's politicians are humming and aahing as usual, but have not decided what, if anything, to do about this poor state of affairs.
Corruption a Go Go
Berlusconi is pushing through his anti-phone tapping measures, and in doing so, will make Italy an even easier place in which to pursue corrupt practices.
The new anti-phone tapping legislation is very much old school Berlusconi, in that the new law is really designed to keep all his friends immune from just about any form of prosecution based on accusations of corruption. Italian law enforcement agencies, and the magistrates whom Berlusco detests, will now find it just about impossible to gather enough evidence to bring people to justice.
Even Less to be Spent on Road Accident Prevention
The changes to the ICI property tax, meaning that less income will be generated local authorities, will lead to even less being spent on preventative road safety measures in Italy, which already suffers from some of the highest fatal road accident levels in Europe.
Apparently, Switzerland spends 25 Euros per capita on road safety, France 23 Euros, Belgium 10 Euros, and the UK 5 Euros per head.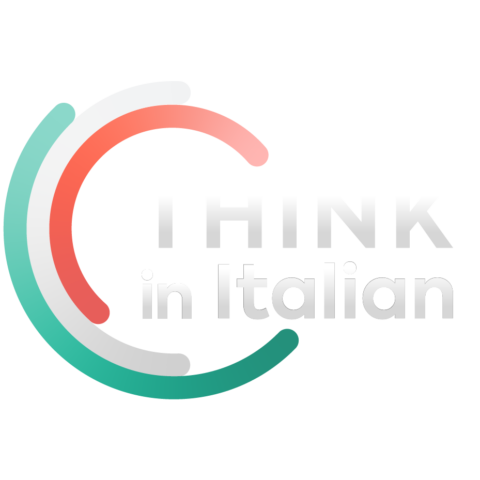 Stop reading, start speaking
Stop translating in your head and start speaking Italian for real with the only audio course that prompt you to speak.
Italy, on the other hand spends around 1 Euro per head, which will fall to 70 Eurocents, after the revisions to the ICI system are implemented.
Naples
The out of control refuse mismanagement situation down in Naples continues to smoulder away. And the unhappy state of affairs really is starting to trash the reputation of the 'Made in Italy' brand.
The reawakening of Fascism?
Last, but by no means least, in a fun move by Italy's intelligentsia, the government has decided to use to the Italian army to enforce law and order at street level.
Around 2,500 troops in full battle dress (possibly a slight exaggeration…), are to be used to patrol the streets of Italy's major towns and cities in order to combat increasing levels of crime.
The expression 'martial law' springs to mind.
Gordon Bennet, if this is what a strong government in Italy gets up to, bring back the lesser of two evils, good old weak unstable Italian government. I nearly fell over when I read about this.
Talk about extreme overreaction.