Our son returned to school after his three month summer break on Monday this week.  He's now in his second year of elementary school in Italy, and we were happy with the school and his progress.  Year two is not off to a great start thanks to the reforms of Italy's education minister Mariastella Gelmini.
Today, we received an official notification from the Milan state school that owing to the incomplete nomination of teachers, the children will be sent home at 2:30pm, not 4:30pm.  Not sure about next week.  This administrative mess-up comes, coincidentally, at the same time as the so-called Gelmini reforms to Italy's education system come into effect.  The result of this mess up is major disruption to the lives of many parents, and parent's problems may affect productivity in Italy too.
Obviously the three month break was not long enough for Gelmini's minions to sort the placement of teachers out.
We are not happy parents, and we are not alone.
Lots of Discontent Parents in Italy
As I said, we are not alone in our discontentment. And there are other problems, like potentially illegally large post-reform class sizes in some of Italy's schools.
Over on the website of Italian newspaper La Repubblica, there is a long list of comments from unhappy parents around Italy.  There are even some comments from Italians who are not yet fathers and mothers who are considering sending their future progeny to private schools.  It's not clear whether this was the intention behind Education Minister Gelmini's 'reforms'.
It's sad really, aside from mass lay-offs of teachers with temporary employment contracts, the reforms did seem to be quite sensible in some respects.  What is a real shame though, is that Gelmini, in her ministerial wisdom, paid no heed to that old adage 'if it ain't broke, don't fix it' which applied to Italy's efficient primary education system.
Marks Out of Ten for Gelmini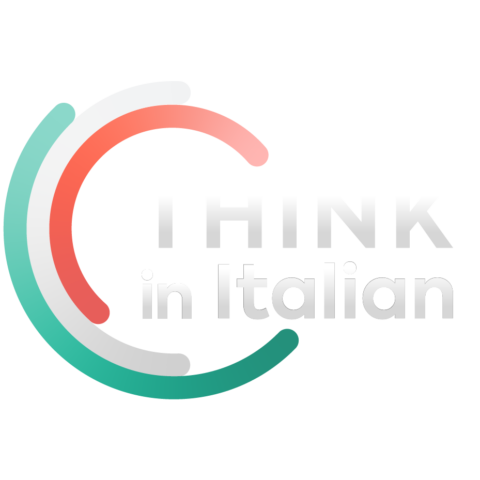 Stop reading, start speaking
Stop translating in your head and start speaking Italian for real with the only audio course that prompt you to speak.
Marks out of ten to Gelmini for the general intentions behind the education reforms: 7.
Marks out of ten for the implementation of the reforms so far: Zero.
Education Minister Playing Down the Problems
Education minister Gelmini has been playing down the problems claiming that there are always issues at the start of new school years in Italy.  While this is true in part, last year problems of such a magnitude did not manifest themselves, at least not in the school our son attends.  And I don't remember others complaining either.
The current problems could be mere teething troubles, but really, things like allocating teachers to classes should have been sorted out well before Italy's schools opened their doors after the summer holidays.  It's not as if these reforms were unexpected.
Terms of Discontent?
It is possible that these problems have come about as a result of Italy's teachers dragging their heels in protest over the reforms.  Indeed, the changes have caused widespread consternation within Italy's teaching profession.
The Bright Side, Possibly
Still, let's look on the bright side, at least Gelmini has tried to reform Italy's education system, which was in need of reform, in much the same way as certain school buildings in Italy need shoring up to ensure they don't collapse on the heads of pupils.  Actually, collapsing schools should not be a problem because if there are not enough teachers there will not be many kids in the schools.  Maybe this was Gelmini's intention – her reforms are really a cleverly disguised safety measure.
Gelmini's Lack of Experience?
I suppose the problems should come as no real surprise, seeing as minister Gelmini really had no experience of implementing large scale reforms.  At least she's young.  She even has a young child, but I'm willing to bet her child will end up in a private school, and not necessarily in Italy.
Hey, ho, it's on with life in Italy we go.