Who is Michele Baldi? A very good question. Baldi is one of Italy's many politicians and one of the more slippery ones too.
This gentleman is someone who has jumped from the pseudo Berlusconi led right into the midst of the pseudo left leaning party of Italy's present prime minister Matteo Renzi. Before joining the Berlusconi mob, Baldi was a member of the post-fascist National Alliance party. How he pulled off his ideologically challenged little tricks to jump ships, one shall never know, however, it is said Italy's pseudo left is little different from the nation's pseudo right. Not only has Mr Baldi swapped ideologies.
Baldi may even have fiddled a vote to ensure he got elected. In the not so distant past, He had been found guilty of forging no less than 1,400 signatures to enable him to stand in previous election. This crafty little chap did not stop there. Oh no.
According to one of the primary sources on political skulduggery in Italy, Il Fatto Quotidiano, during 2013 elections in Lazio, the region in which Rome lives, Mr Baldi requested that election scrutineers "respect him", whatever that is supposed to mean (I think you can guess). He got himself elected so it sounds as if this dodgy rogue got the "respect" he demanded.
So far in the latest Baldi case to surface, he has not been placed under investigation, not yet, anyway. If he's ever found guilty of any wrongdoing, which may happen at some time in the next ten years, maybe, Baldi may be forced, by way of punishment, and like his former political boss Silvio Berlusconi, to entertain the elderly.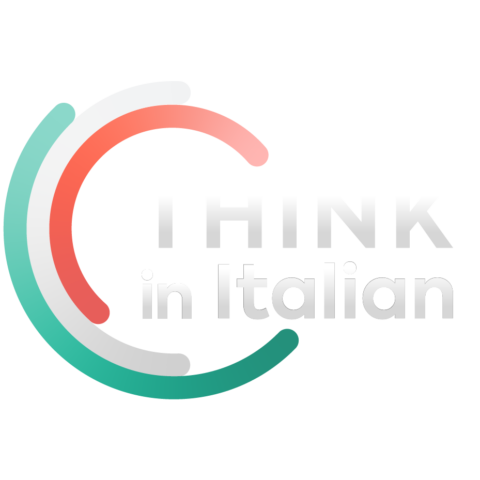 Stop reading, start speaking
Stop translating in your head and start speaking Italian for real with the only audio course that prompt you to speak.
After serving such a decidedly inhuman sentence (think of the poor old oldies!) – if he's ever actually found guilty, that is – Michele Baldi will most probably end up back in politics in Italy. Heck, this gentleman may even end up as Italy's prime minister one not so fine day. Such is Italy.
For swapping from the extreme right to the pretend right and then to the pretend left, forging signatures and allegedly benefiting from fiddled elections, Michele Baldi earns himself the not so sort after title of Italy Chronicles' Italian Rogue of the week.
———————-
Italy Chronicles' rogues' gallery continues to grow at an alarming rate. The biggest problem is deciding which one of many rouges merits this "award".
One day, hopefully, Italy will change and this gallery will become no more than a, bad, memory. Then again, hell might freeze over 😉