Professor Calogero Pollino of Pavia University'sGenetics and Microbiology department revealed that experiments on chickens had an unusual side effect: chickens laying chocolate eggs.
"We were trying to improve the egg laying efficiency of chickens when one of them laid an unusually dark brown colored egg. When when cracked it open, the interior was also dark brown and solid. When I tried a piece; I was surprised by the taste which was that of plain chocolate", the professor explained during a pre-Easter press conference.
After further experiments involving feeding the genetically modified chickens with cocoa and sugar based food mixes, the eggs which popped out of the chickens tasted just like milk chocolate. The chickens concerned did not drink water but full cream cows milk.
Shells of Chocolate Eggs Like M&Ms
Not only is the interior of the eggs edible, but the shell is too. A researcher at the University of Pavia who worked with professor Pollino on the project told Italy Chronicles that the shells taste not unlike the covering of M&Ms. By adding food coloring to the diets of the chickens, the color of the shells could be changed too.
[contextly_auto_sidebar]
More Flavors to Follow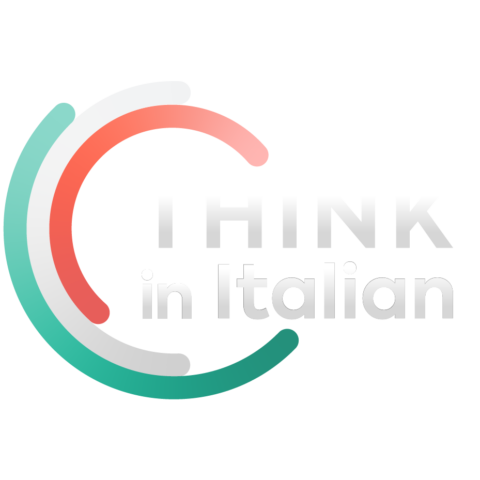 Stop reading, start speaking
Stop translating in your head and start speaking Italian for real with the only audio course that prompt you to speak.
As well as the color of the shells, the scientists found that by adding oranges and mint to the diet of the chickens, orange and mint flavor chocolate eggs could be produced. Other flavors, such as coffee, grappa, and rum, are likely to follow.
Extensive testing revealed that the chocolate in the eggs was 100% natural and that the chocolate was very good quality. Keeping the chickens at a temperature of around 100°F (c. 35°C) ensured that the chocolate in the eggs was the right consistency.
Scientists Put on Pounds
An additional "side effect" was that the team working on the chocolate egg laying chickens all gained a few pounds due to all the egg tasting.
So popular have the chocolate eggs become that the University of Pavia has set up an online shop for its chocolate eggs.
Italian Candy maker Ferrero has also expressed an interest in using chocolate egg laying chickens to produce a new line of candies. The new eggs should be available in time for next Easter.
A peer-reviewed report on the chocolate egg laying Italian chickens is due to appear in this week's editions of Nature. You can read the full report here.