A couple of people have ended up on Italy Chronicles as a result of searching for information about the heat in Italy in August.
Is Italy really that hot in August?  Well, it depends…. The big cities can be hell in summer – they do not cool down at all at night either.  On the other hand, if you stay near the lakes or head up above 1,000 meters (around 3,000 feet) or so, you will find that things cool off very nicely in the evenings and you can actually sleep at night.
Your tolerance of the heat in Italy depends on where you are from.  If, for example, you come from Australia, then you may find the July and August heat quite bearable, whereas if you come from the UK or Norway, you may find the heat decidedly oppressive.  I have not mentioned numbers, because they are not that important.  For example an Australian may find 40°C fine, whereas an Englishman, like me, would fine the same temperature a too hot for comfort or a good night's sleep.
The heat in the northern part of Italy is humid, whereas in the south the heat is drier, and thus slightly more bearable.  Slightly.
Drink Lots, and Lots of Water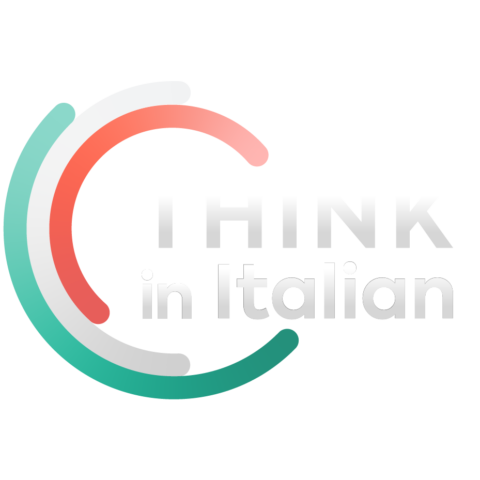 Stop reading, start speaking
Stop translating in your head and start speaking Italian for real with the only audio course that prompt you to speak.
And watch out if you do find yourself out in the sun, especially if you are not so young any more or if you come from a country with a cool climate.  Drink plenty of water throughout the day.  If your pee starts to go very dark yellow, you are not drinking enough liquid.  Not the prettiest of advice, I know, but apparently the SAS (you know, that UK elite fighting force) give their soldiers the same tip.  If it is good enough for them, it's good enough for me and for you.
Dehydration is a potential danger in Italy – do not underestimate the heat.
Better Months for Those Who Find the Heat hard to Handle
If you come in May, late September and October then you should not have to worry too much about dehydration as these are possibly the best months to come here especially if you want to range far and wide. April can be OK, but it may rain. March is not too bad, but it can be cold. From November to February, unless you are into skiing, or the cold does not worry you, the weather here in northern Italy can be rather similar to a UK winter, that is, grey and overcast.  However, down south the climate can be good and mild and it is not unheard of for Sicilians to go for a dip in the Med in Feb.  Although you may find it difficult to find a hotel that is open in this period due to it being well out of season.
June, July, and August.  Three words: hot, hot, hot.  Head for the hills.