Those erstwhile politicos who purport to 'run' Italy, have come up with a nice little proposal for a law that will effectively ban personal blogs. Obviously Beppe Grillo's efforts to bring Italy's public employees to heel has got them all rather worried.
The politicians control just about all the official press here, and the TV. Now they want the Internet to be censored too. Heck, I thought Italy was supposed to be a Republic, a free country, and now this. Talk about despotic regimes – Prodi and his mob are up there with the worst of them. This whole affair has stirred up a worldwide commotion and the proposed law is becoming obfuscated by the recent introduction of Article 7. One wonders whether Italy's politicians a) really represent the interests of the people of Italy b) realise that they are in the 21st century. The Times also has an article that give some more details of this blatant attempt to end freedom of speech in Italy. The headline sums the situation up nicely.
If anyone sets up a fund to fight this ridiculous proposal in the European Court Justice and the European Court of Human Rights, I'll be one of the first to donate. This cannot be allowed to continue.
The sheer fact that Prodi is trying to get such a law passed is probably evidence enough of the possible absence of worth of the large majority of Italian politicians. And dear old Bertinotti – the er 'communist'… Has he 'the representative of the common man' come out against this? Well, if you find anything referring to his comments, do please let me know, coz I can't. But then again, 'communism', the ex-Soviet Union type and that practised in China, has always done its level best to stifle the voice of the populous.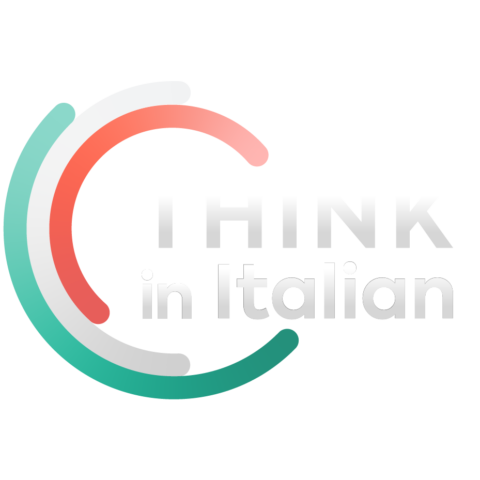 Stop reading, start speaking
Stop translating in your head and start speaking Italian for real with the only audio course that prompt you to speak.
And so Prodi, the, er, non-communist (I think he's a funny sort of socialist) is trying to put a definitive end to democracy in Italy. And this guy was voted in?
Jeepers, can you believe it? Funny country Italy. Beppe Grillo – work your magic, and work it fast. Your country needs you, desperately.
What an appalling situation in this day and age in a western 'democracy'.