As I write this, the rain is lashing down here in not so sunny Milan. Funny weather for Italy, especially in June when it is usually hot enough to make you start digging out the remote controls for the air conditioning system, if you are lucky enough to have one.
Weather wise its been an odd year. The summer has been coming and going making this Englishman in Milan feel like he is back in good old England with its famously variable climate. Indeed, I'm not the only Englishman in Milan who is feeling a little let down by Italy's usually reliable weather. Chris, one of the 442 pub regulars was also complaining about the lack of summer weather.
Now, when an Englishman complains about the weather in Italy, that really means that things are a bit pear shaped ( pear shaped = 'odd' in British English for those of you who are not familiar with the fruity expression I've just used).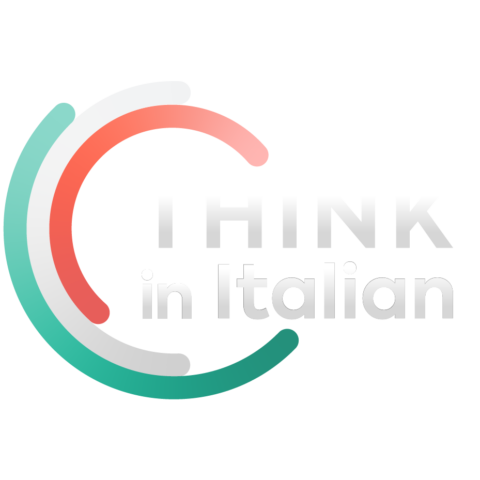 Stop reading, start speaking
Stop translating in your head and start speaking Italian for real with the only audio course that prompt you to speak.
If English people are pining for those hot and balmy summer days, then you can imagine just how many Italians are feeling. Sometimes Italians may ask you if you are 'meteopatico', which means, I suppose – 'weatherphobic', or in more Italian terms – allergic to bad weather. Coming from the UK I have to say that I'm very meteopatico, and I came out to Italy to escape the randomness of English weather, which I hate.
Our little one was supposed to be taking part in an end of term play today, and this play was supposed to have been held outside, in the sun. However there is no sun, and the play has been postponed, yet again. A shame, because I was free this afternoon, and was quite looking forward to seeing the wee one playing his part in the 'Around the World in Eighty Days' themed show. A definite case of 'rain stops play', if ever there was one.
Should said play be moved to Friday, I won't be able to see it, but then neither will his mum who is down in Genova tending to her sick mum. What a shame. Hopefully, and because the postponements are causing problems for other parents, the show will be moved to next Monday. Hope so. Our little one has been rattling on about this school do for a good few weeks, and he is, or was, looking forward to it too.
Whether the weather will get better is anybody's guess. I'm starting to feel pretty grey too.