The works of my Italian artist friend Gaetano Fiore are going to be on show as part of the Post-Avanguardia exhibition which opens a little latter this month in the Castello Estense in Ferrara, I'm pleased to announce.
Running from the 22nd to 30th May, 2010, the exhibition is open from 10 am to 5:30 pm, and entry is at the bargain price of free.  Gaetano Fiore's paintings will be featured as part of the 'Attraversamenti' – 'Crossings' – selection, along with the work of Valentina Carrera, Giuseppe Orsenigo, Brigitta Rossetti, Virgilio Patarini, and Edoardo Stramacchia.
It's really good to see that Gaetano is starting to get some recognition.  Here is some more on Gaetano Fiore, along with examples of his work: Meeting Gaetano Fiore
As part of the forthcoming Post-Avanguardia show, there will be another four groups of work on display, featuring the work of a variety of artists, most of whom are Italian.
Post Avanguardia Art Exhibition
ALTRI REALISMI – Other Realism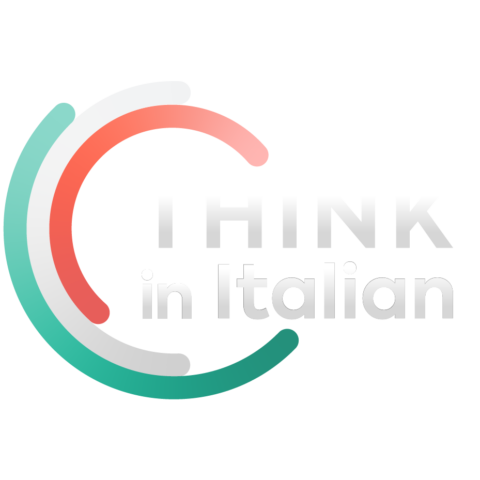 Stop reading, start speaking
Stop translating in your head and start speaking Italian for real with the only audio course that prompt you to speak.
Featuring the work of artists: Francesco Baini, Simone Boscolo, Enzo Briscese, Ewa Chacianowska, Alessandro Crini, Fabio Cuman, Verena D'alessandro, Riccardo Dametti, Emilio Gualandris, Silvio Natali, Bruno Moretti Sanlorano, Paolo Rossetto, Franco Simonelli, Fabian Speziari, and Paolo Stefanelli.
POST-ACTION PAINTING
With the works of Marco Bellagamba, Giuseppe De Michele, Imma Maddaloni, Massimo Meucci, Francesco Palmisano, and Fiammetta Pancera.
LA MATERIA È IL COLORE – Substance and Colour
This selection will display the work of the following artists: Stefano Accorsi, Walter Bernardi, Alberto Besson, Esa Bianchi, Marta Boccone, Grazia Borrini, Anna Maria Bracci, Carlo Ambrogio Crespi, Siberiana Di Cocco, Marie Es-Borrat, Giulio Greco, Ezio Mazzella, Maurizio Molteni, Guido Oggioni, Luigi Profeta, Raffaele Quida, Alessandro Rossi, Rosa Spina, Fabrizio Trotta, and Lyudmila Vasilieva.
TERZA DIMENSIONE – Third Dimension
The artists featured are: Simone Azzurrini, Giorgio Carluccio, Fabio Cuman, Nicola Domenici, Carlo Fontanella, Alba Gonzales, Paolo Lo Giudice, Elisa Lorenzelli, Fabrizio Pedrali, and Maria Luisa Ritorno.
The exhibition has been organised by Paolo Levi and Virgilio Patarini and the Zamenhof Art Cultural Association of Milan.
If you are unable to make it to the Ferrara event, then you may like to note that the exhibition will also be on display in the following other locations:
Castello Malaspina in Massa in September 2010
Castello di Carlo V in Lecce from the 30 October to the  5 December 2010.