Silvio Berlusconi is promising epochal reforms to Italy's somewhat sluggish justice system. The mere thought of Berlusconi tinkering with Italy's justice system has already had Italy's magistrates' association threatening strike action. Opposition politicians from the Italian Values IDV party have labelled the very hazy outline proposals as fascist inspired.
Others are wondering whether Berlusconi is merely going to cook up a way of keeping himself out of court.
Whatever, the road towards epochal reforms is likely to be rocky for Berlusconi, especially as he will probably need to tinker with Italy's constitution to get the job done.
Touching Italy's constitution is always something which sparks controversy in the Living Museum, and what Berlusconi would like to do – to effectively bring the justice system under more or less direct parliamentary control – will produce more than sparks. Expect flames.
While I'm no expert on matters as complex as reforming legal systems, it sounds to me as if Berlusconi would like to see Italy kitted out with something similar to the UK's Crown Prosecution Service, which reports to an MP who is also an Attorney General. The function of the UK CPS is similar to the United States Attorney, I believe.
What the CPS does is to evaluate accusations of criminal wrongdoing and decide whether or not such cases should go to court. The CPS has its 'in the public interest' reason for pursuing, or not, some crime or other through the UK's courts
In effect, via the CPS, the UK government can decide whether sending a case to court is, or is not, in the public interest.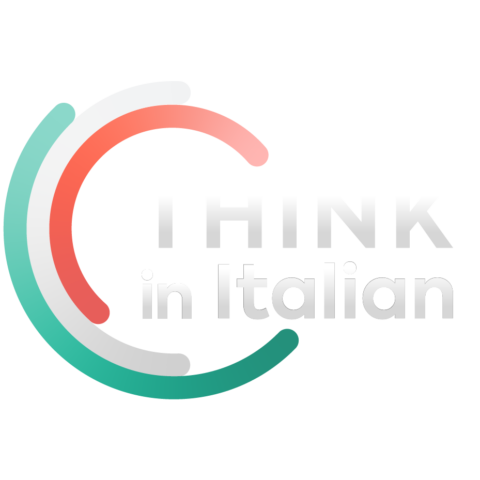 Stop reading, start speaking
Stop translating in your head and start speaking Italian for real with the only audio course that prompt you to speak.
I'm pretty certain Berlusconi would like his government to have very similar powers; only the fly in the ointment, or should that be in the olive oil, is that Italy's constitution states that justice and government should be kept separate. In view of the levels of corruption which afflict Italy, maintaining such a division is probably not a bad idea.
Italy plus CPS – No RubyGate
If, however, Italy had had its equivalent of the CPS, the by now infamous RubyGate affair may not have even made it into Italy's press, and Berlusconi would have been saved quite a few headaches.  And who knows what other skulduggery would have been hidden from public eyes in Italy.
Come to think of it, who knows what skulduggery has been hidden from the UK public's eyes by the CPS applying the 'in the public interest' clause.
Back to Italy and the forthcoming epochal justice reforms. The details of these reforms will come to light later this week, although the timing might depend on how speedily Berlusconi recovers from a recent four hour operation to rectify problems with his jaw. Berlusconi's jaw was damaged after an unstable Italian threw a small statue of Italy's Duomo cathedral at him in late 2009, and the operation was needed to sort out the longer term effects of the attack.
You might like to keep an eye on Professor James Walston's ItalPolBlog with Walston, as I'm sure political scientist Walston will have something to say on the matter of the proposed justice reforms, and his observations are well worth reading.
I had a chat with Professor Walston last year, the details of which can be seen here: A Chat With Professor Walston
More on Berlusconi's plans for Italy justice system can be found here – in Italian: Berlusconi: la sinistra usa toghe e media – Giovedì riforma epocale della giustizia – The left uses judges and media – (details of) Epochal reform to justice system Thursday