My friend and student, Gaetano Salvo, showed me an article in one of Milan's free newspapers, City, about an innovative organisation, Last Minute Market, run by one Andrea Sergrè, who happens to be the head of the agriculture faculty at one of world's oldest universities, the University of Bologna.
Mr Segrè has set up a very worthwhile organisation known as Last Minute Market. What is Last Minute Market, and why do I think it is worthwhile? Read on and judge for yourselves.
Well, basically, Last Minute Market is an organisation which collects edible goods that are past their sell-by dates from a number of supermarkets around Italy and then distributes this food to Italy's poor and needy.
You might be thinking that giving old and mouldy food to people is not such a wonderful idea, but then, as most people know, just because something is past its sell-by date does not mean it becomes instantly inedible.  Far from it, according to the article, a yoghurt can still be safely consumed up to 48 hours after its sell-by date. And there are plenty of other products which can be safely eaten despite having, on paper, come to the ends of their shelf-lives. The thing is that in the past, before Mr Segrè and Last Minute Market came along, all this expired food was simply thrown away, or fed to pigs, which seems to be a terrible waste, especially with all the famine that exists in this world. Darfur, for example.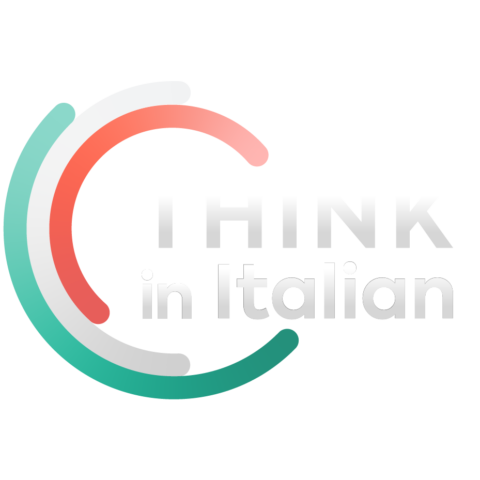 Stop reading, start speaking
Stop translating in your head and start speaking Italian for real with the only audio course that prompt you to speak.
Although Mr Segrè is not attempting to set up his scheme on a worldwide scale just yet, he is presently attempting to encourage supermarkets in and around Milan to participate in the scheme.
Why stop at Milan? What would be even better would be for all the supermarkets in the world to become involved in such a project, then simply (!) throw in the services of a few friendly airlines with empty baggage holds, and you could end up with a system that would go along way towards alleviating famine throughout the world.
Another effect, which could also be magnified on a worldwide basis, of Mr Segrè's innovative system, has been to reduce business waste disposal costs by up to 39% in the areas in which companies participate in the food re-distribution scheme. At least this is what is reported in the article I have in front of me. That is quite an appreciable ancillary benefit, and should in itself, in today's budget driven world, encourage everyone to take up this approach to dealing with food products that con no longer be sold. And reduction in waste disposal levels that should result will also lead to lower pollution levels. You can read more about this in a .pdf brochure in English on the Last Minute Market site. This scheme is not only socially beneficial, but also environmentally friendly. Who could ask for more?
What would be good would be if Mr Segrè's initiative managed to catch the attention of certain worldwide charity movers and shakers, such as Bono of U2. Now I doubt whether Bono will read my little blog from Italy, but at least by writing this, someone may come across this post and start balls rolling. Hope springs eternal!