Beset with eternally bickering politicians or legally entangled Berlusconi, Italy's president Napolitano has opted for a kind of odd plan B – 10 wise men in an attempt to get Italy back on the rails.
After being left in economic doldrums by too many years of Berlusconi rule which left Italy as the laughing stock of Europe. Non-Italians find it very hard to believe Silvio Berlusconi is still on the scene in view of the damage he's done to Italy's image at international level.
The Mario Monti technocrat interlude, which, it has to be said, was hindered by Italy's forever bickering politicians, left the Boot in even deeper water. Berlusconi started the flood by not really reforming a thing and poor Monti did not really have enough time to plug all the holes. Hot water has been flooding in and drowning Italy's economy which was wobbly before Berlusconi came along and is now listing worryingly.
Inconclusive elections made matters even worse, and caused Italy's eternally bickering politicians to bicker even more.
Just what is a president to do? Resort to a semi-political bunch of so-called wise men, who quite a number have noted, are not quite as wise as Italy's president would like to have Italy's population believe.
Mr Statistics
Among the group of 10 save Italy sages, is the head of Italy's ISTAT national statistics agency, one Prof Enrico Giovannini. This chap, when asked to find out whether the earnings of Italy's politicians were in line with those of politicians in the rest of Europe could not come up with a straight answer and gave up. Very odd, considering all the statistics and mathematical brains he has at his command. Maybe he's not wise enough to sort out complex Italy. One does wonder, and one is not alone.
The Berlusconi Fanboy
Also apparently qualifying as one of the 10 wise men is a save Silvio Berlusconi member Senator, one Gaetano Quagliariello. This gentlemen is an ardent fan of the man who is largely responsible for the mess Italy finds itself in now. Aside from being a Berlusconi fan, Quagliariello does not have much of a track record as a crippled nation super-troubleshooter. One must conclude Quagliariello's been included on the save Italy team to keep someone else who sports of perma-tan, happy.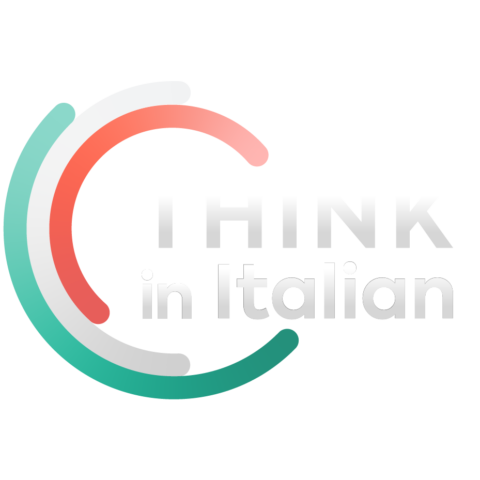 Stop reading, start speaking
Stop translating in your head and start speaking Italian for real with the only audio course that prompt you to speak.
The other wise men include a constitutional law expert, an ex-parliamentary speaker and one or two others.
Guess how Italy's eternally bickering politicians responded to the appointment of the 10 wise men? Yep, you guessed it, they did what they do best and bickered.
The Berlusconi bickerers want Italy to hold new elections as soon as possible and are not happy with the 10 wise men plan.
Meanwhile, bickering away internally is the center-left PD party. It's so busy bickering about having lost the elections, that it's just about forgotten to bicker about the 10 sages.
And if the 10 wise men fail to sort Italy out? What next?  Well, the poor wise men have been given between 8 to 10 days to give Italy some direction, otherwise, it'll be back to the polls.
Sorting out Italy in 8 to 10 days is going to require more than 10 wise men, it's going to require nothing short of a miracle.
Hey, Mr New Pope person? Care to conjurer up a save Italy miracle? Or will this be what Italy's soon to be ex-president Napolitano has in mind as plan B? Actually, I think Italy is already at plan D or so.
Italian politics, it's so unreal, it's surreal!
Well, there's always the Bill Clinton solution 😉