If you like Gorgonzola and buffalo milk Mozzarella cheeses, you'll probably like a new cheese called Baffalo Blu. This cheese is made with buffalo milk as used in Italy's famed buffalo mozzarella. I tried it this week.
Those who know Italian cheese, will be aware that mozzarella di bufala, as it is known in Italian, is something of a delicacy. That it is good, I can heartily confirm. I am also a lover of Gorgonzola so when I heard about this new version made with and buffalo milk, I couldn't wait to try it. The other day, I did.
Thanks to a contact in Carrefour, the French supermarket giant that is present in Italy, I learnt that this new variety of Gorgonzola can be found in gourmet Carrefour Market stores. Luckily, I have one nearby so I picked some of this new cheese up. So, what is it like?
Well, Baffalo Blu cheese is not soft and creamy like normal gorgonzola. Instead, it's closer to gorgonzola piccante, a variety that is similar to Danish Blue cheese. I haven't had Stilton for ages, but from memory, I'd say the Gorgonzola made with buffalo milk is quite similar. Perhaps it is a little creamier than Stilton. Anyway, I liked it so you might too.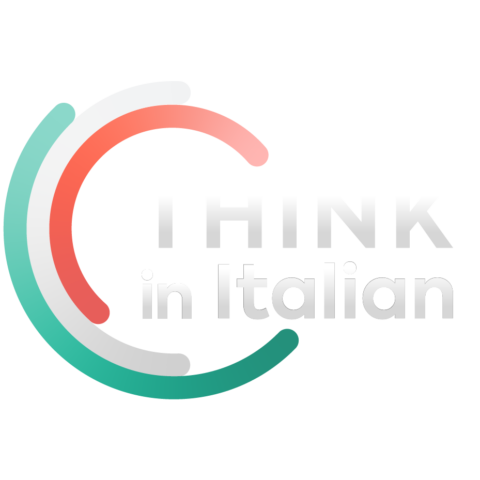 Stop reading, start speaking
Stop translating in your head and start speaking Italian for real with the only audio course that prompt you to speak.
I think I've managed to send someone on a Baffalo Blu hunt via Twitter. With a little luck, I'll get some feedback.
Will this new variety of Gorgonzola cheese be exported? I don't know. But you might find it in Carrefour stores outside of Italy seeing as it has shops in 30 countries. If you have a Carrefour store near you, you could always try asking for it. Alternatively, if you are an expat in Milan, you could pop into the Piazza Gramisci store. You'll find its location on Google Maps by clicking here.
By the way, there are other varieties of Gorgonzola made with buffalo milk. You might come across Blu di Caravaggio, of Buffalo Gorgonzola. Finding these varieties probably won't be as easy popping into a local Carrefour store.
If you do track down Baffalo Blu cheese, let me know what you thought of it via a comment. I'll pass your cheesy feedback on to my contact at Carrefour, Luca Fumagalli.
With thanks to Luca for telling me about this new Italian cheese.